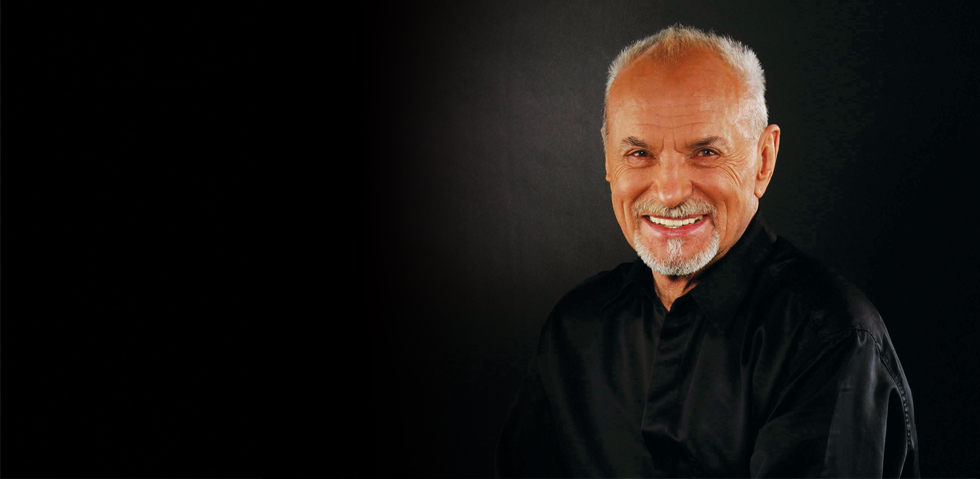 FACEBOOK
ВКОНТАКТЕ
" height="479" width="980" />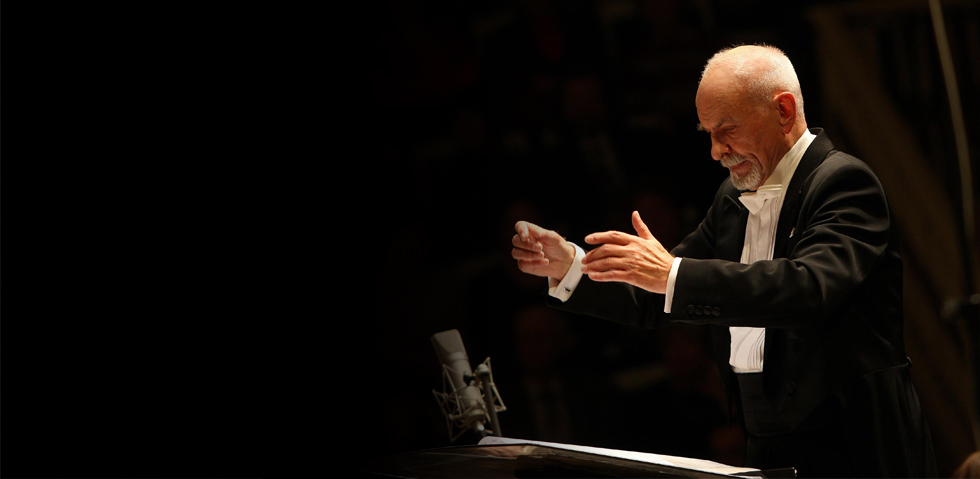 Artistic Director
and Chief Conductor -
VLADIMIR MININ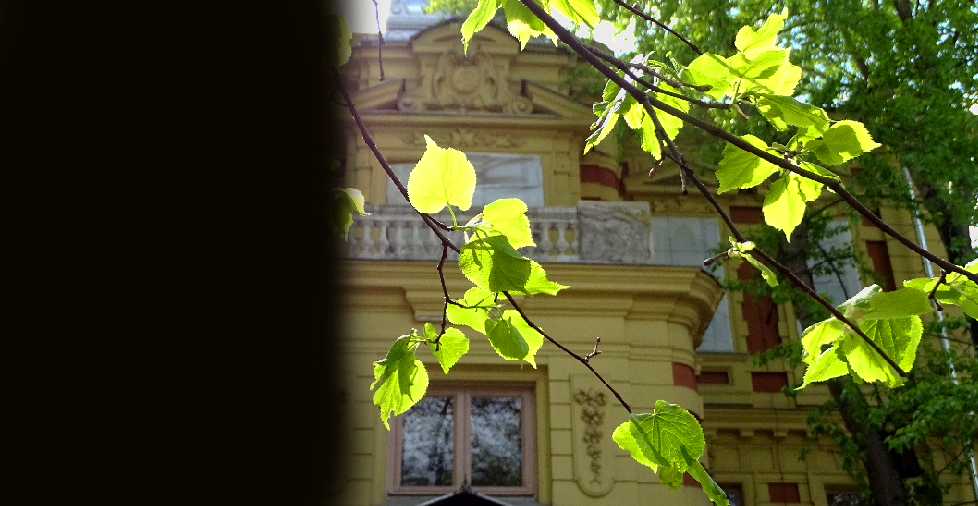 НОВЫЙ ДОМ

ХОРА МИНИНА

г. Москва,


ул. Новая Басманная,

д. 22/2, стр. 1

" height="506" width="978" />

The new home of

MININ's CHOIR

Moscow, Novaya Basmannaya street, 22/2, bld. 1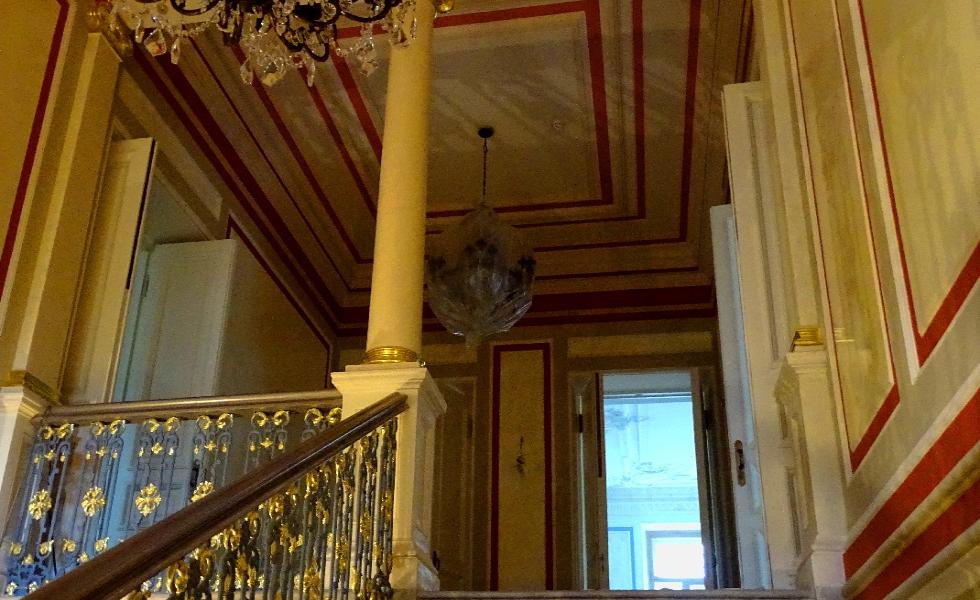 The house-mansion was built in 1895, commissioned by the well-known industrialist and entrepreneur I. K. Provet
YOUTUBE
" height="946" width="1838" />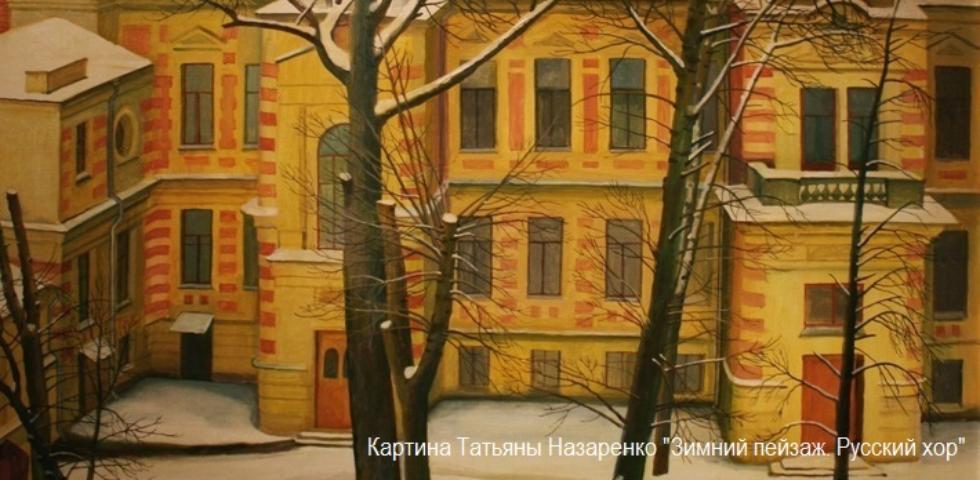 In September Minin's Choir will host a truly long-awaited event - moving to his own building - a mansion on New Basmannaya Street.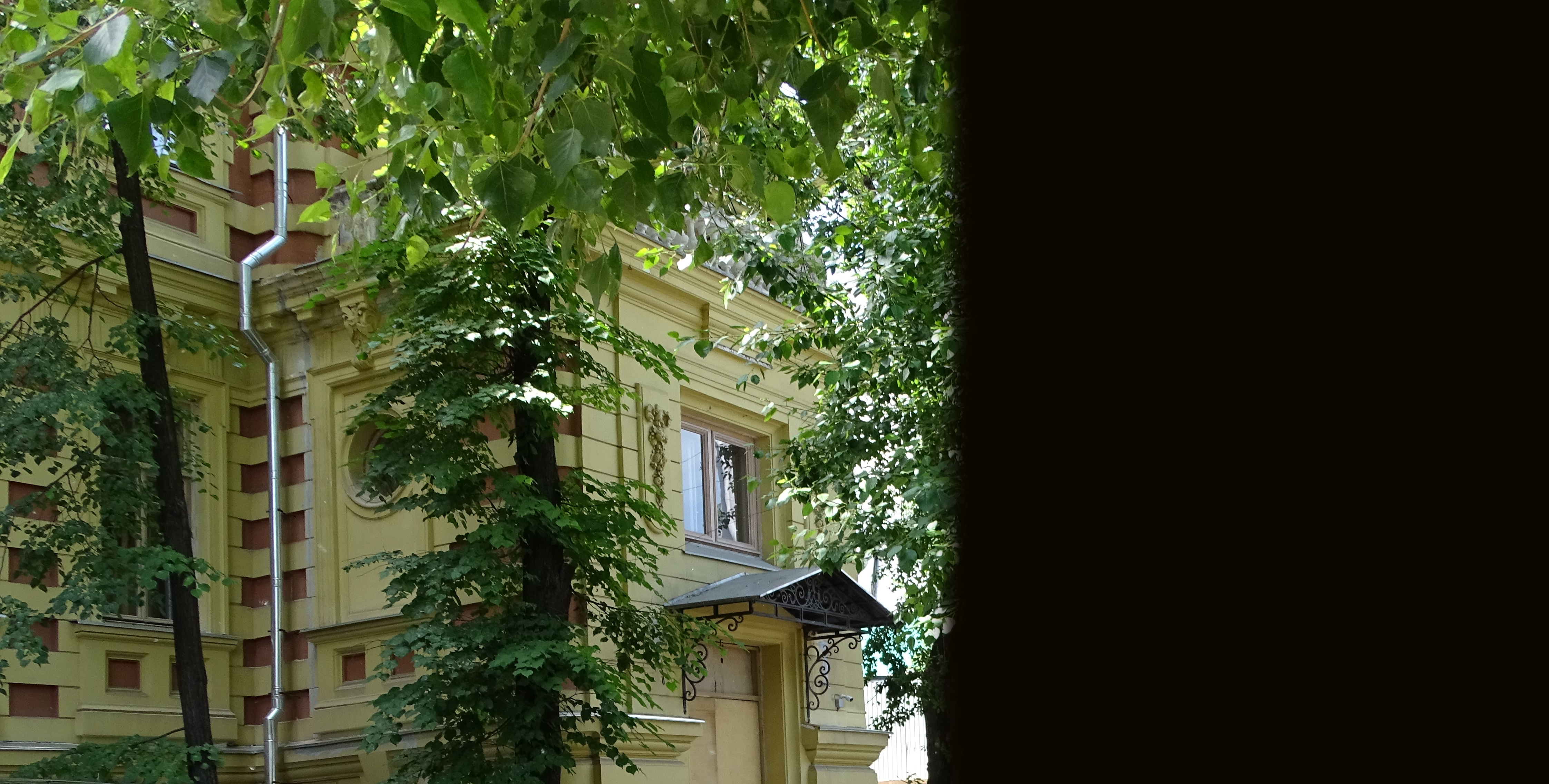 For 45 years we have
never had a home,
so we are particularly
happy that this beautiful
monument of architecture
has become ours.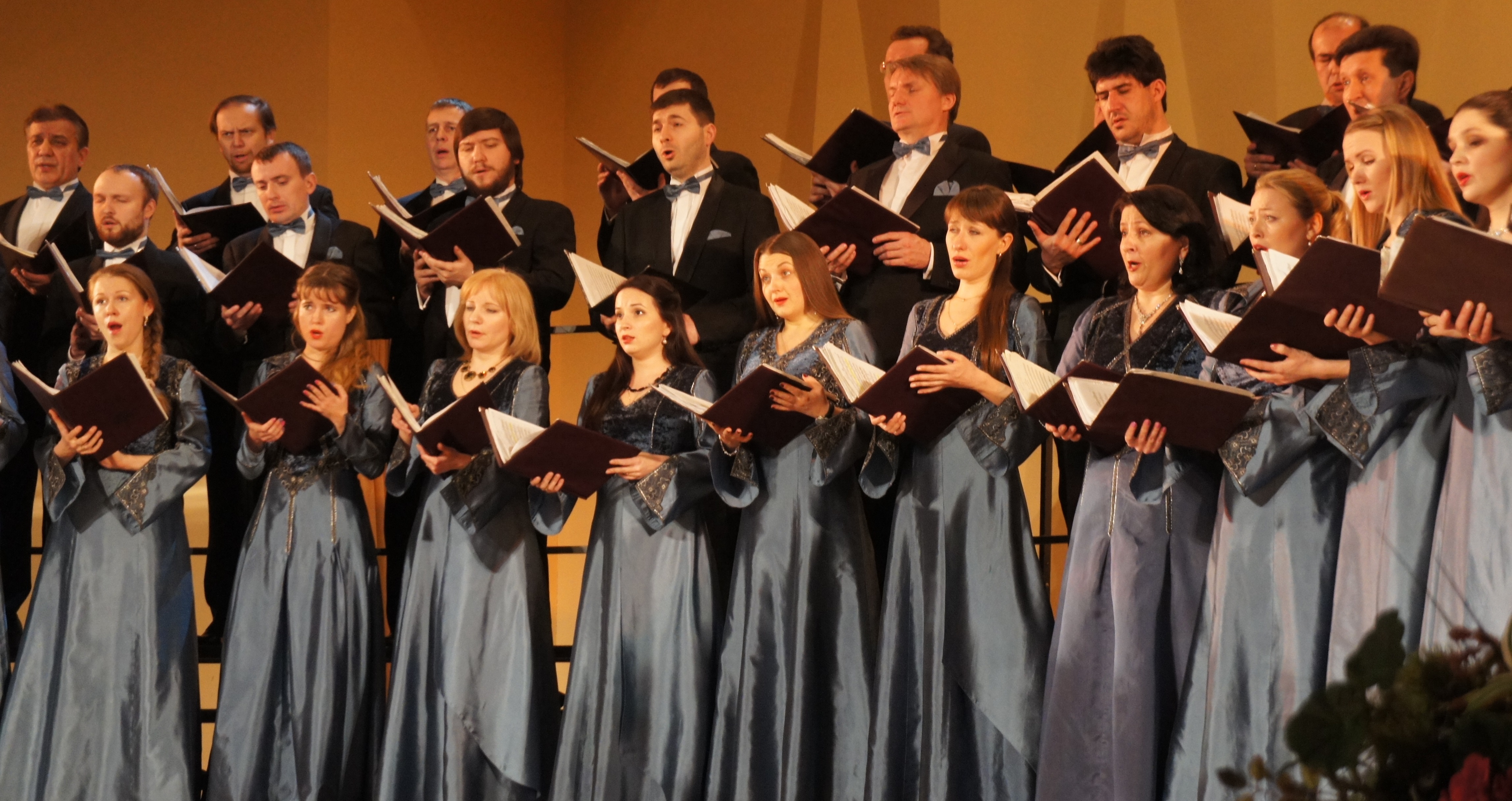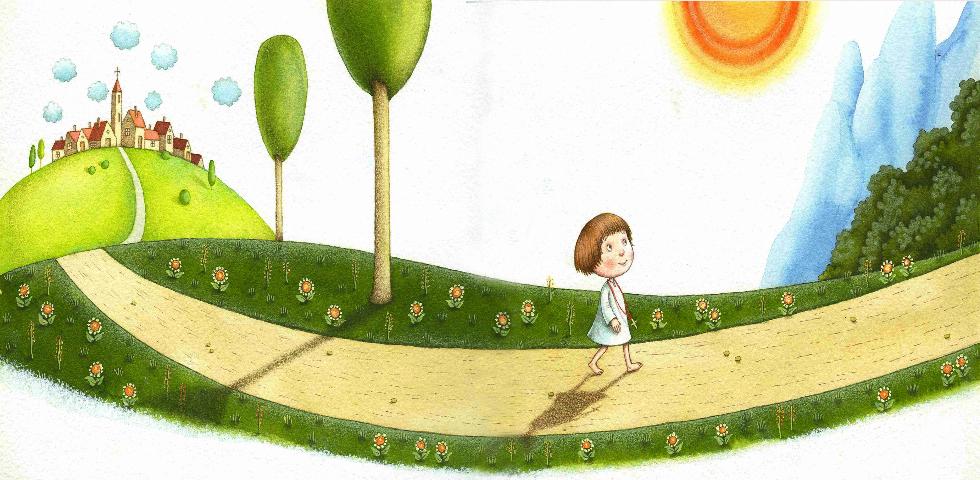 БЛАГОТВОРИТЕЛЬНЫЙ ПРОЕКТ

"ХОР МИНИНА-ДЕТЯМ"

" height="480" width="980" />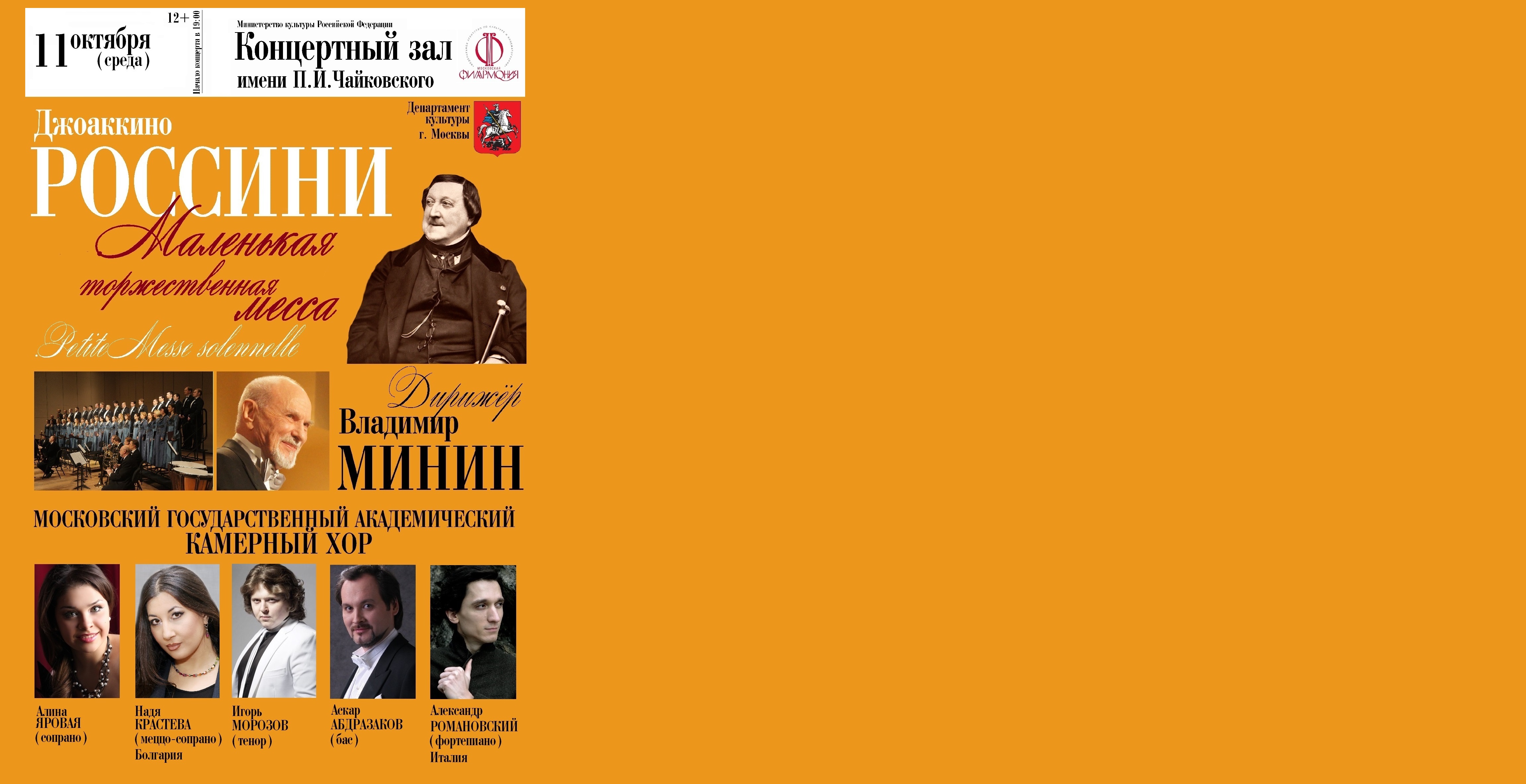 МАЛЕНЬКАЯ ТОРЖЕСТВЕННАЯ МЕССА

БИЛЕТЫ

" height="2364" width="4600" />

CONCERT SEASON 2017-2018


GIOACHINO ROSSINI




"PETITE MESSE SOLENELLE"

TICKETS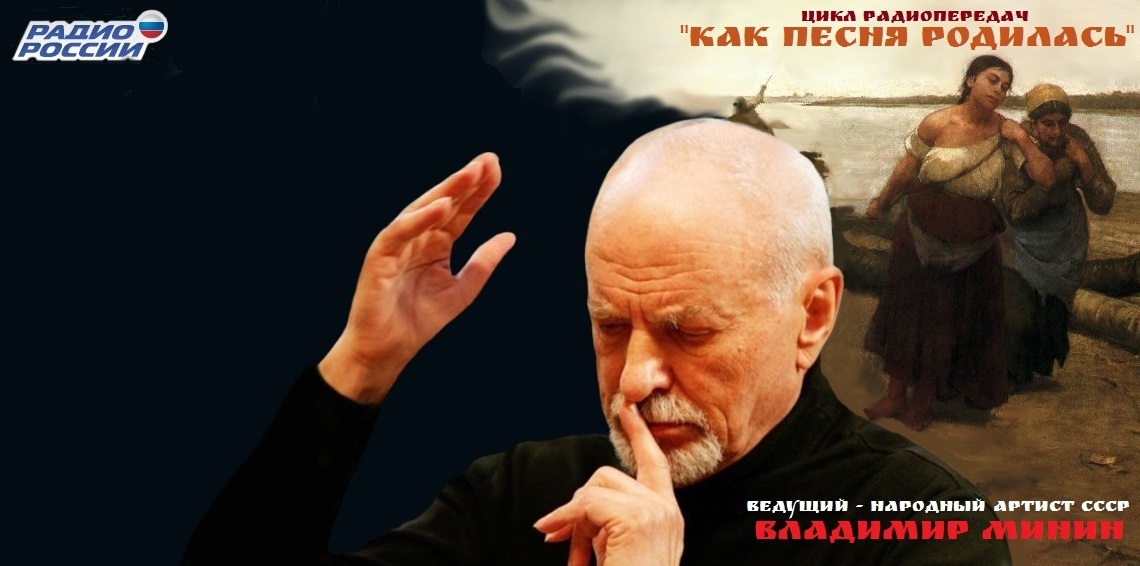 ЦИКЛ ПЕРЕДАЧ
"КАК
ПЕСНЯ
РОДИЛАСЬ"
НА РАДИО РОССИИ
" height="566" width="1140" />
Minin-Gala: Moscow Chamber Choir's 45th Anniversary
27 Апреля 2017
P. I. Tchaikovsky Concert Hall | Moscow, Triumphal Square, 4
Playlist: A. P. Borodin - "Polovtsian Dances" and Konchak's aria from the opera "Prince Igor", L. Bernstein - "West Side Story" (fragments), G. Gershwin - "Porgy and Bess" (excerpts), A. Vivaldi - "Gloria" (excerpts) S. Barber - Adagio (arrangement for choir a capella by S.Anashkin), M. Ravel - "Bolero"
PARTICIPANTS:
Moscow State Academic Chamber Choir
State Academic Symphony Orchestra of Russia named after E. F. Svetlanov
State Chamber Orchestra "Moscow Virtuosos"
Conductor - Vladimir Minin
Conductor - Wayne Marshall (UK)
Conductor - Timofei Golberg
Margarita Petukhova (soprano)
Sargis Bazhbeuk-Melikian (bass, Armenia)
VIDEO
PHOTO