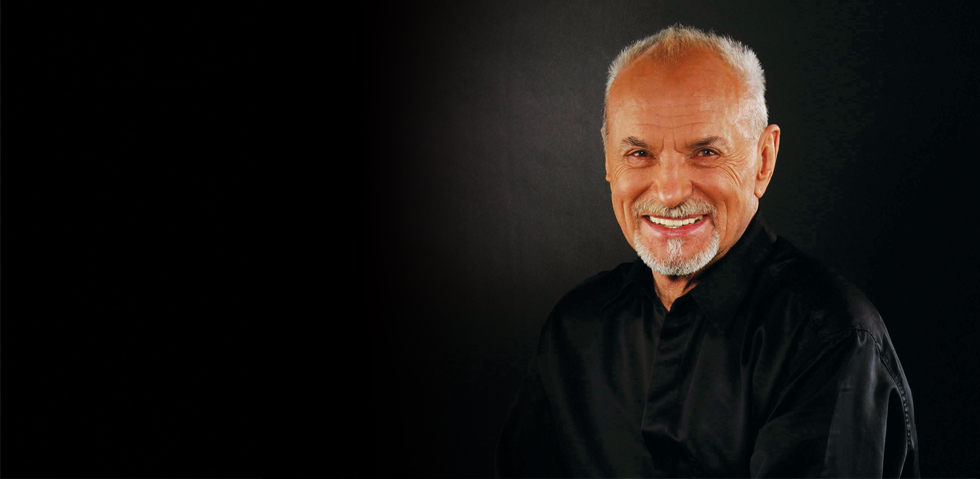 Artistic Directorand Chief Conductor —
VLADIMIR MININ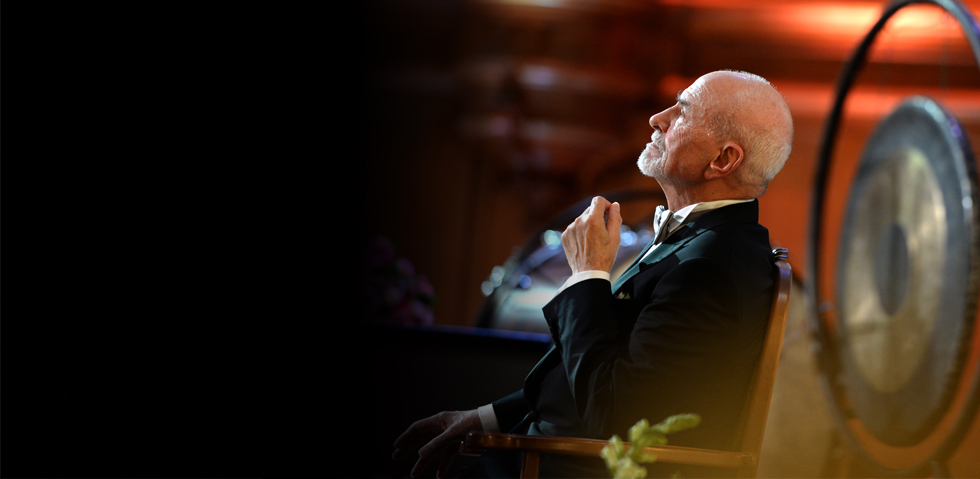 Artistic Directorand Chief Conductor —
VLADIMIR MININ
Artistic Directorand Chief Conductor —
VLADIMIR MININ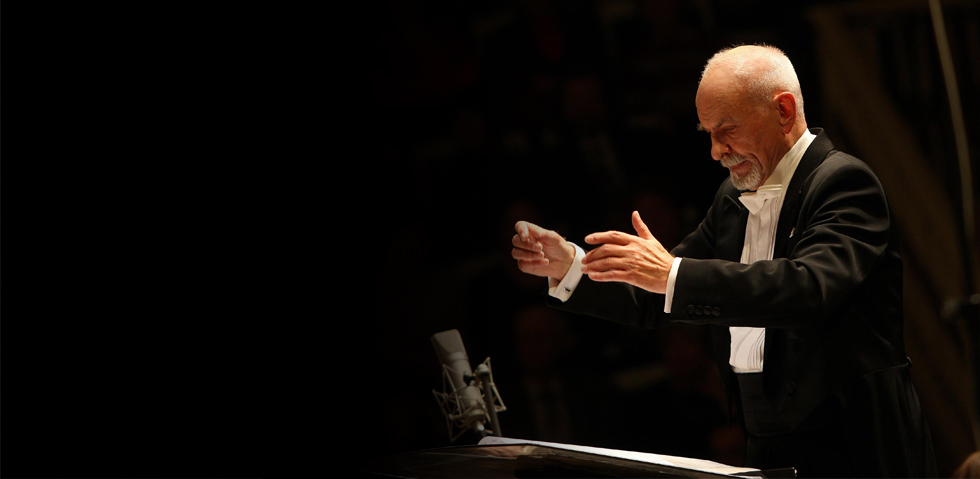 Artistic Directorand Chief Conductor —
VLADIMIR MININ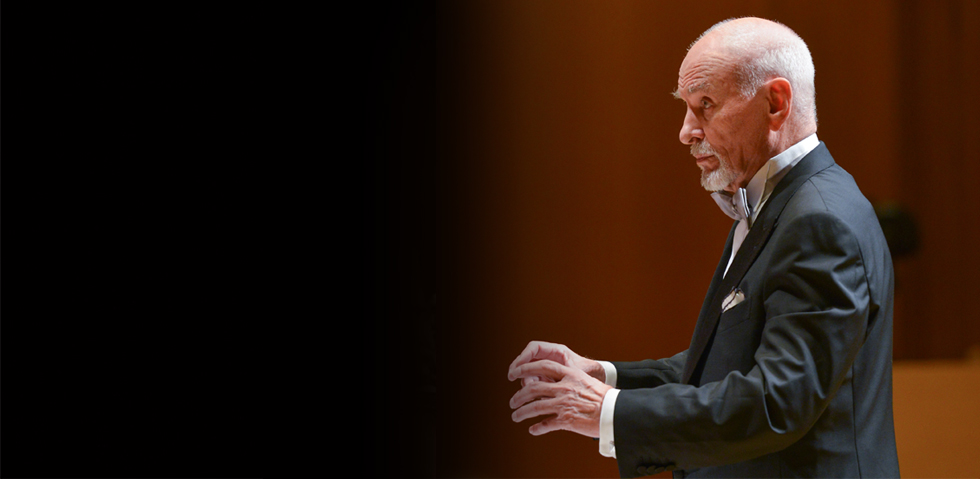 Artistic Directorand Chief Conductor —
VLADIMIR MININ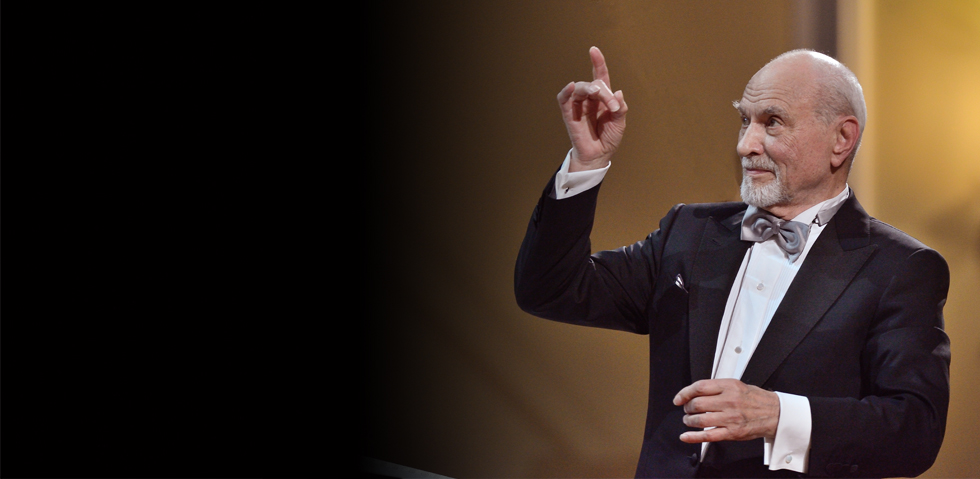 Artistic Directorand Chief Conductor —
VLADIMIR MININ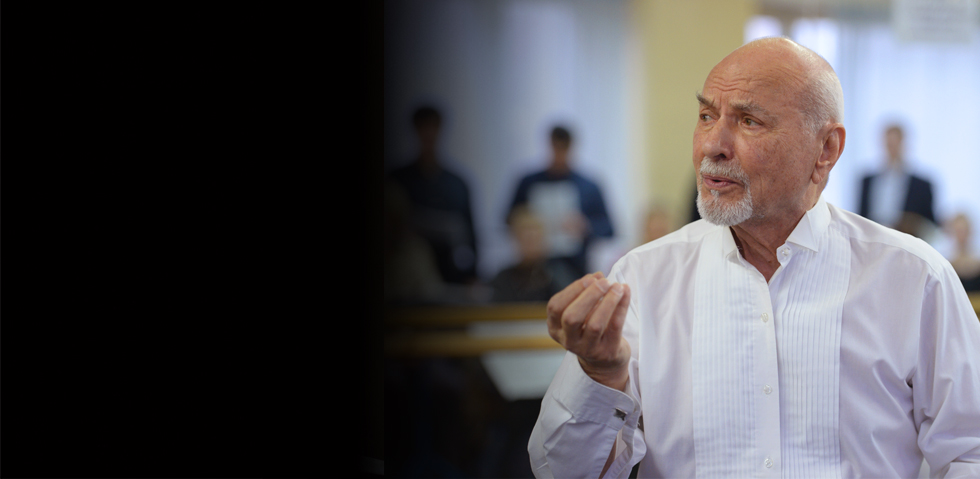 Artistic Directorand Chief Conductor —
VLADIMIR MININ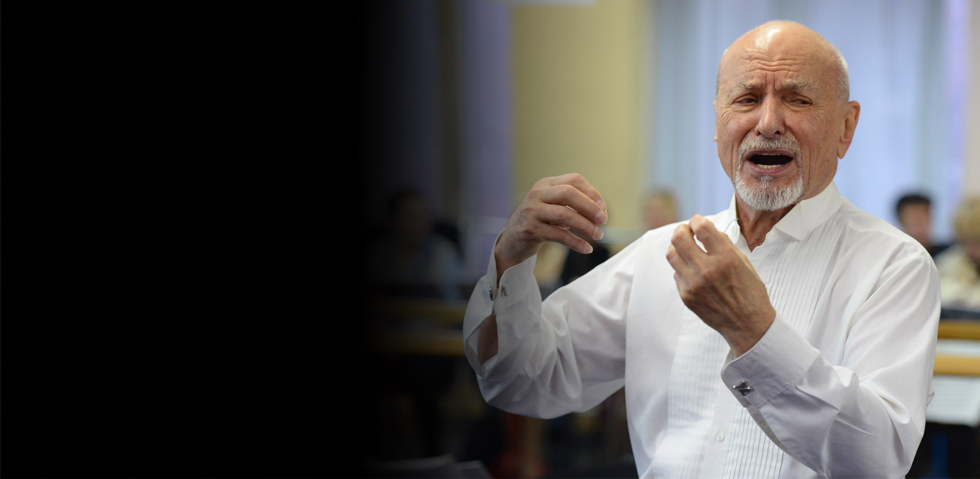 Artistic Directorand Chief Conductor —
VLADIMIR MININ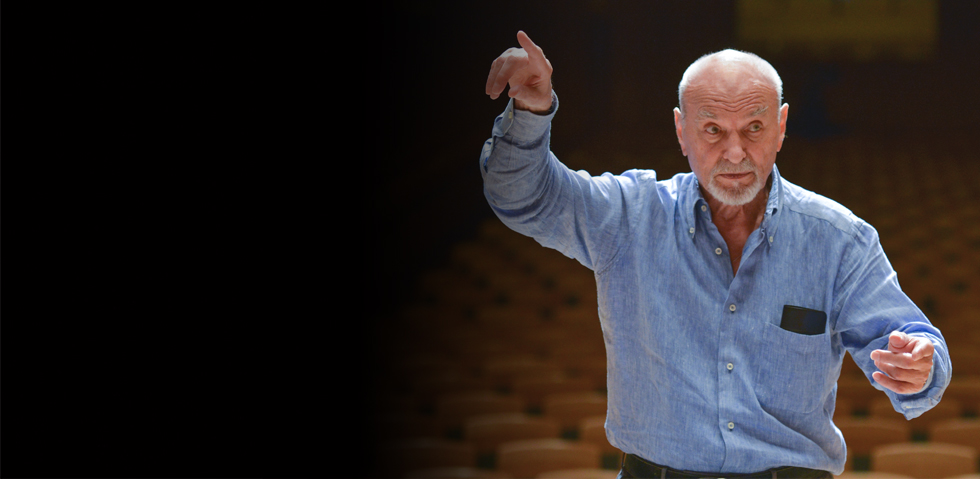 Artistic Directorand Chief Conductor —
VLADIMIR MININ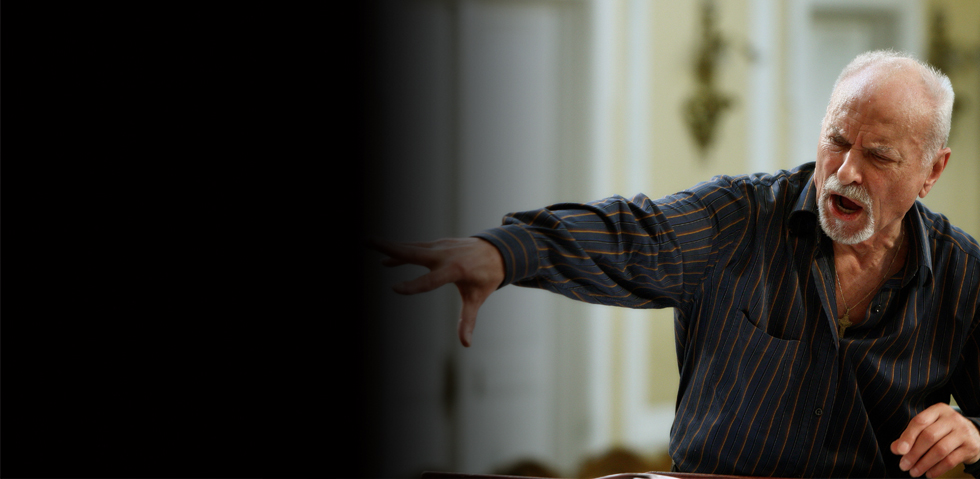 Artistic Directorand Chief Conductor —
VLADIMIR MININ
Artistic Directorand Chief Conductor —
VLADIMIR MININ
Artistic Directorand Chief Conductor —
VLADIMIR MININ
Events
March'17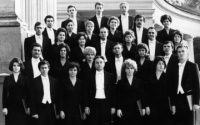 23.03.2017
In April 2017, a number of major collective's events are dedicated to Minin's Choir 45th Anniversary.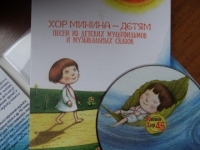 01.03.2017
The entire edition of a new Moscow Chamber Choir CD "Minin's Choir for children: Songs from cartoons and musical fairy tales" will be sent to the children's homes, hospitals, orphanages and boarding schools in Russia.
December'16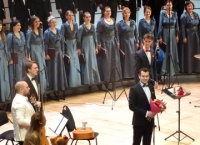 23.12.2016
Moscow State Chamber Choir made the unusual New Year concert in the framework of the "Russian winter" arts festival in the P. I. Tchaikovsky Concert Hall.