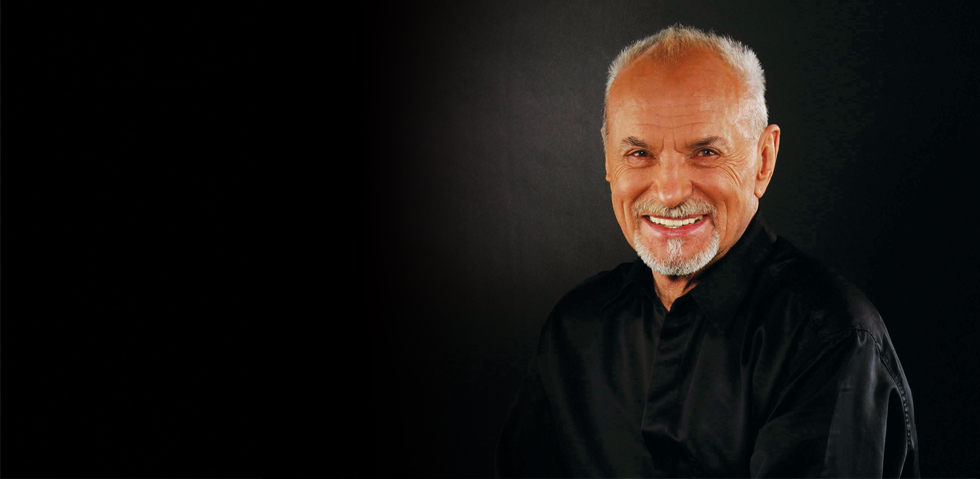 FACEBOOK
ВКОНТАКТЕ
YOUTUBE
" height="479" width="980" />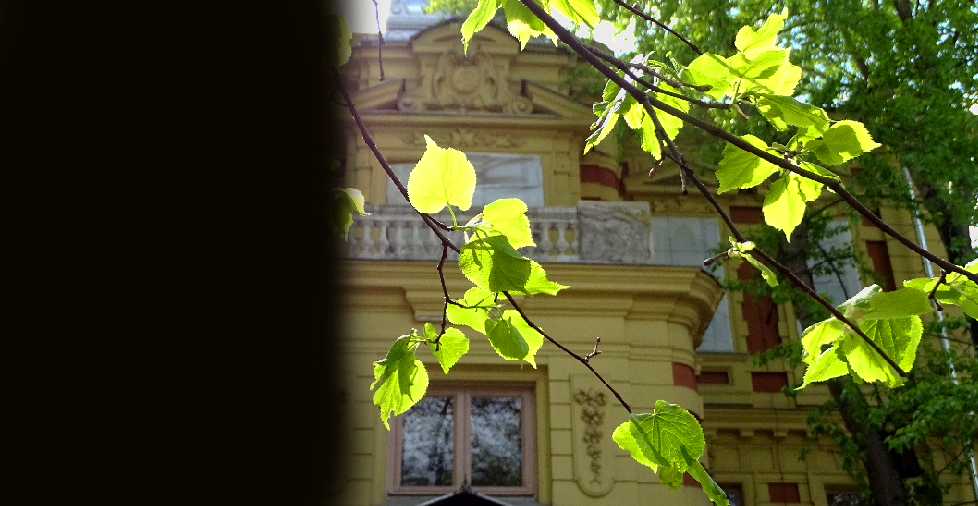 НОВЫЙ ДОМ

ХОРА МИНИНА

г. Москва,


ул. Новая Басманная,

д. 22/2, стр. 1

" height="506" width="978" />

The new home of

MININ's CHOIR

Moscow, Novaya Basmannaya street, 22/2, bld. 1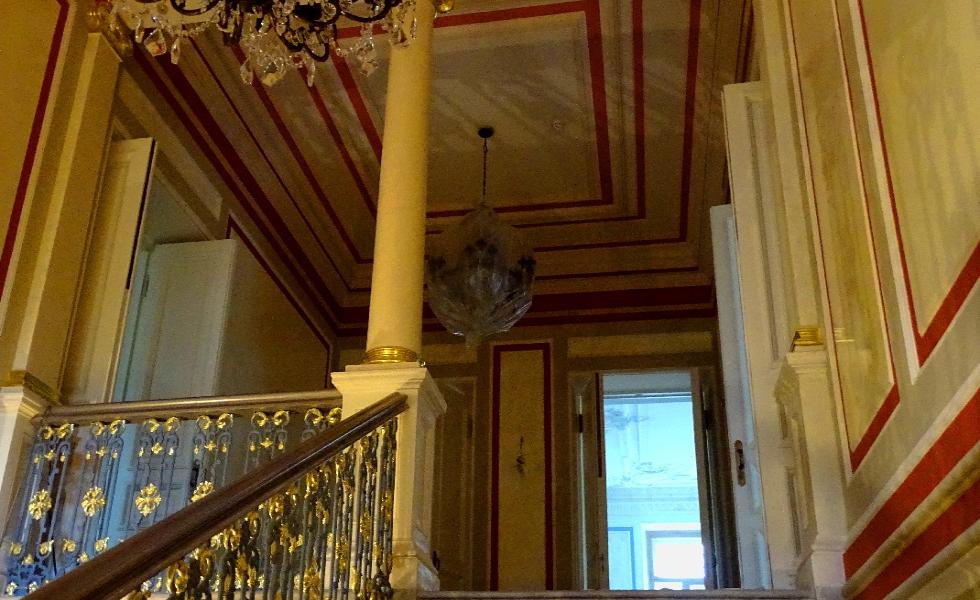 The house-mansion was built in 1895, commissioned by the well-known industrialist and entrepreneur I. K. Provet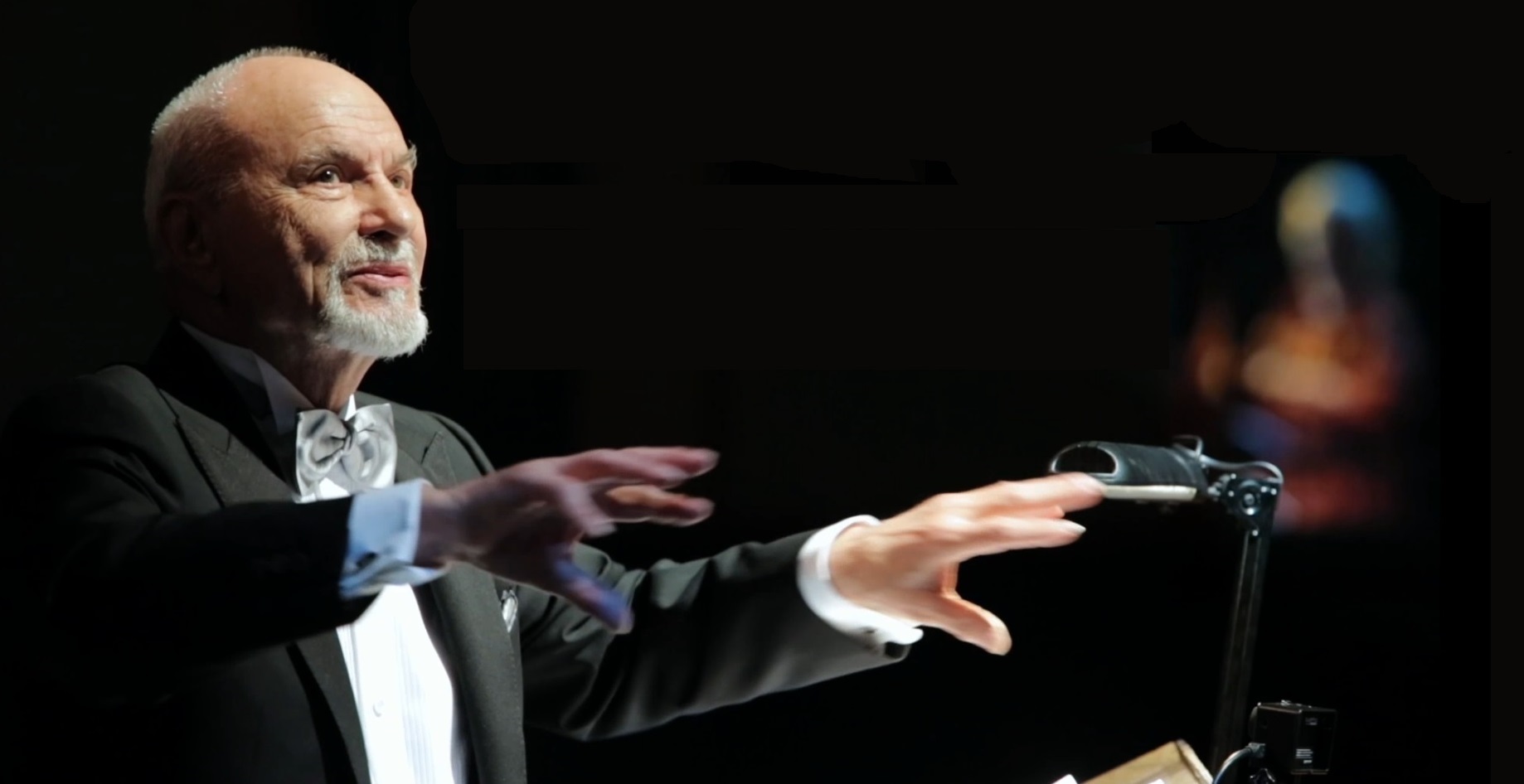 ХУДОЖЕСТВЕННЫЙ РУКОВОДИТЕЛЬ

И ГЛАВНЫЙ ДИРИЖЁР

ВЛАДИМИР МИНИН

" height="946" width="1838" />

ARTISTIC DIRECTOR AND CHIEF CONDUCTOR

VLADIMIR MININ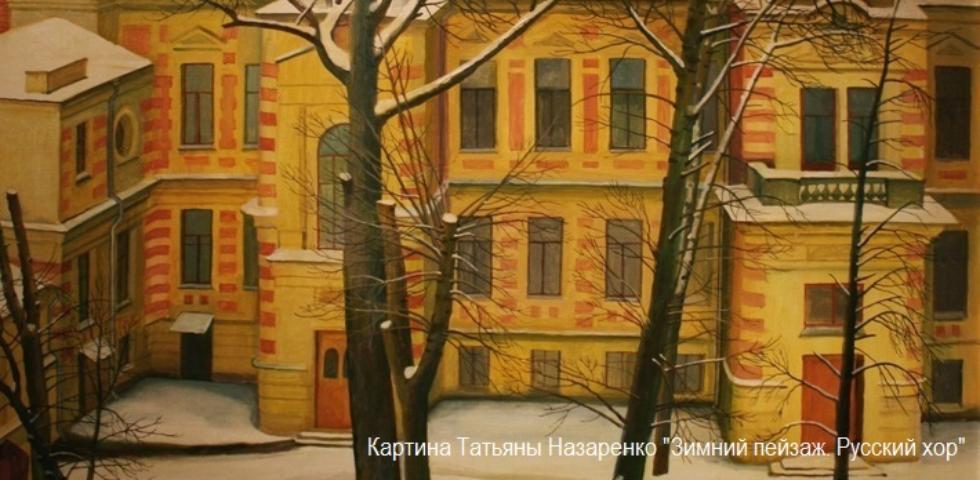 In September Minin's Choir will host a truly long-awaited event - moving to his own building - a mansion on New Basmannaya Street.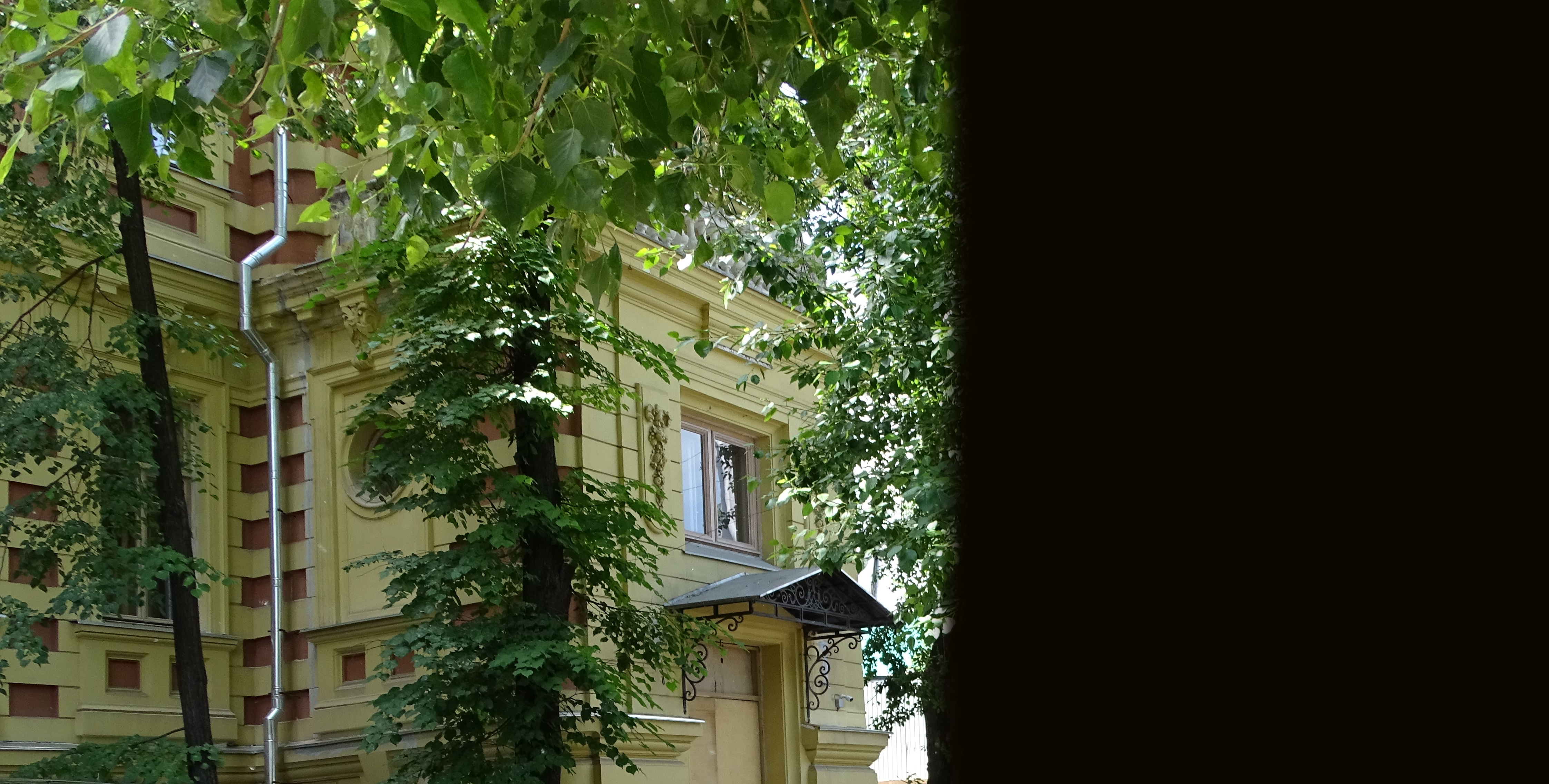 For 45 years we have
never had a home,
so we are particularly
happy that this beautiful
monument of architecture
has become ours.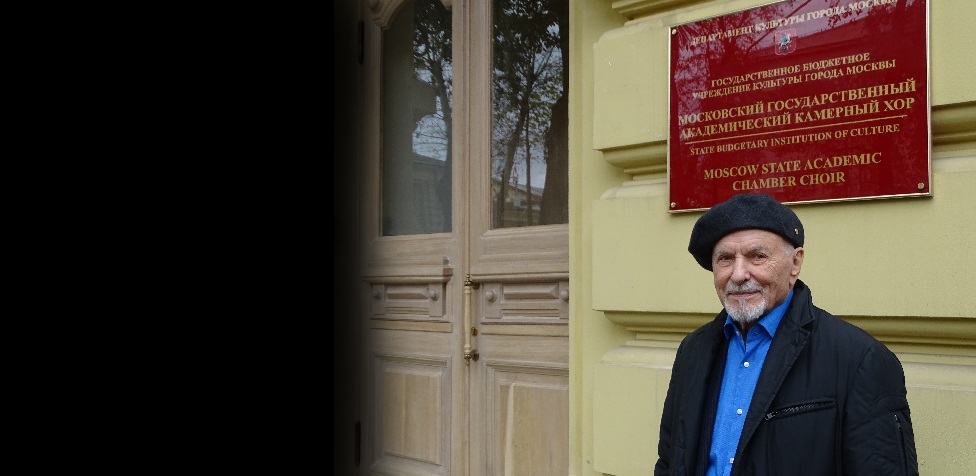 " height="476" width="976" />
The solemn opening of the manor and the "Friends' Ball" will take place at the "Minin-Choir" Cultural Center on November 2, 2017.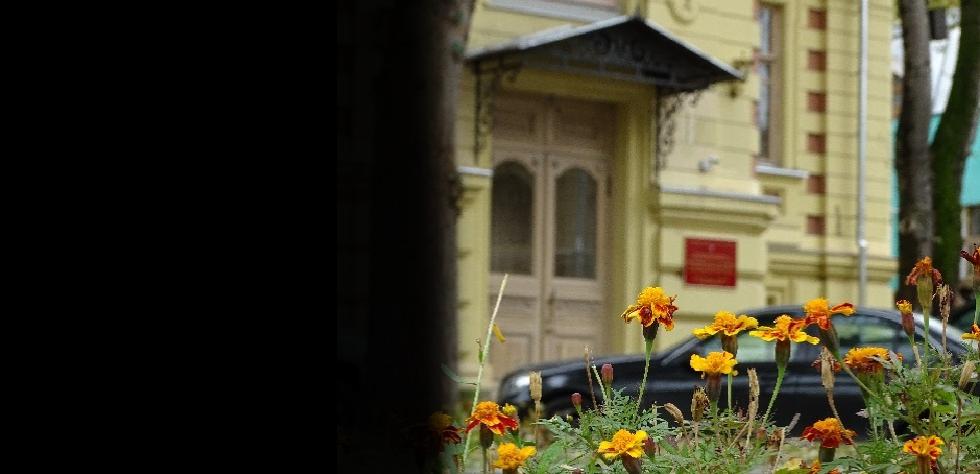 Помещения особняка на Новой Басманной будут использоваться не только для репетиций хора, но и как Камерный зал для проведения концертов, музыкальных вечеров и выставок. " height="474" width="980" />
The premises of the Novaya Basmannaya mansion will be used not only for rehearsals, but also as a Chamber Hall for concerts, musical evenings and exhibitions.
Moscow Chamber Choir released a new CD "Minin's Choir for children"
01.03.2017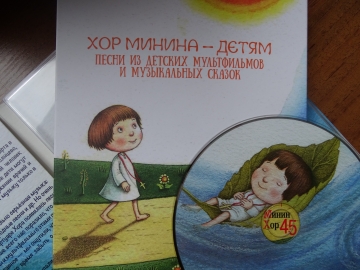 The entire edition of a new Moscow Chamber Choir CD "Minin's Choir for children: Songs from cartoons and musical fairy tales" will be sent to the children's homes, hospitals, orphanages and boarding schools in Russia.
For over the 45 years of Minin's Choir its repertoire was formed of works by contemporary composers, interpretations of Russian folk music and major works of Western classics, but eight years ago the collective keenly aware of the need for performing music for children – that's how our charity project had been started.
In the frame of "Minin's Choir for children" project Moscow Chamber Choir artists have repeatedly acted in SPC of specialized medical care for children named after Vojno-Yasenetsky, Pediatric Hematology, Oncology and Immunology centre named after D. Rogachev, Leonid Roshal's Research Institute of children's emergency, surgery and traumatology, the State Museum of modern art, gave concerts in Moscow children's schools of arts, music and secondary schools, centers of additional education.
The idea to record "Minin's Choir for children"CD, which includes songs from soviet cartoons and musical fairy tales ("The Flying Ship", "The Bremen Town Musicians,"Goodbye, Mary Poppins", and so on) was first announced in September of 2016, after a concert at the health care center for children in Solntsevo, when artists were convinced that through these songs a little man, at least temporarily, forget about the pain he had faced by.
Unfortunately, not all the children can listen to a concert in the beautiful hall - many of them chained to a bed and listen to music only if they are in radio-equipped rooms. So, Minin's Choir artists set a goal for themselves - to make sure that these songs will be available to every child that have need in human warmth.
All edition of this CD (1000 copies) with the best examples of Soviet children's songs, recorded and published by the Moscow Chamber Choir, will be sent bto the children's homes, hospitals, orphanages and boarding schools in Russia. The album cover and inlay contains drawings made by famous Croatian illustrator Marsela Hajdinjak, who kindly provided her beautiful works for this project. Each disc is attached a pleasant surprise in the form of a children's coloring cards set.
Let there be Sun!