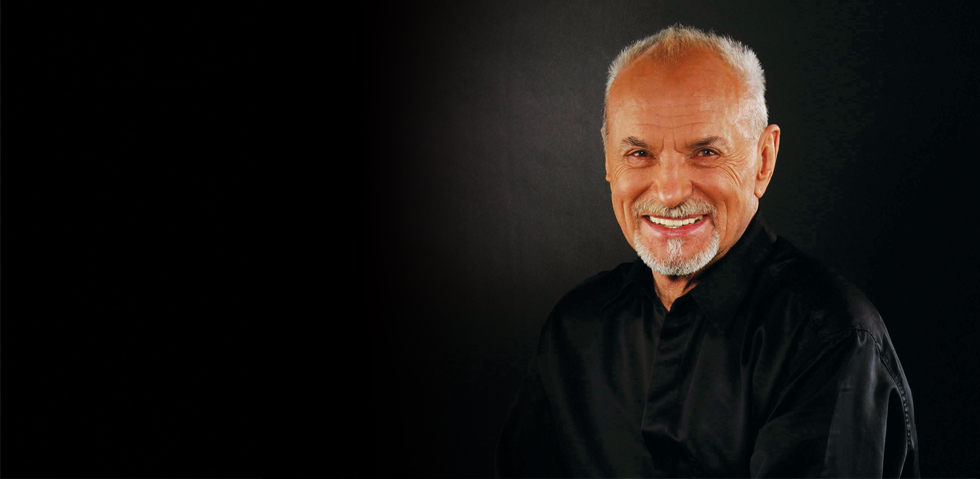 FACEBOOK
ВКОНТАКТЕ
YOUTUBE
" height="479" width="980" />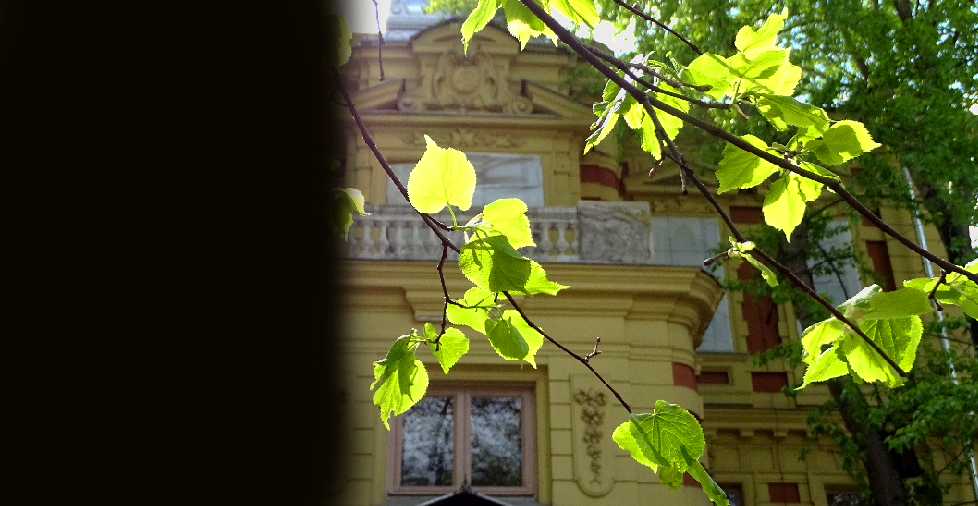 НОВЫЙ ДОМ

ХОРА МИНИНА

г. Москва,


ул. Новая Басманная,

д. 22/2, стр. 1

" height="506" width="978" />

The new home of

MININ's CHOIR

Moscow, Novaya Basmannaya street, 22/2, bld. 1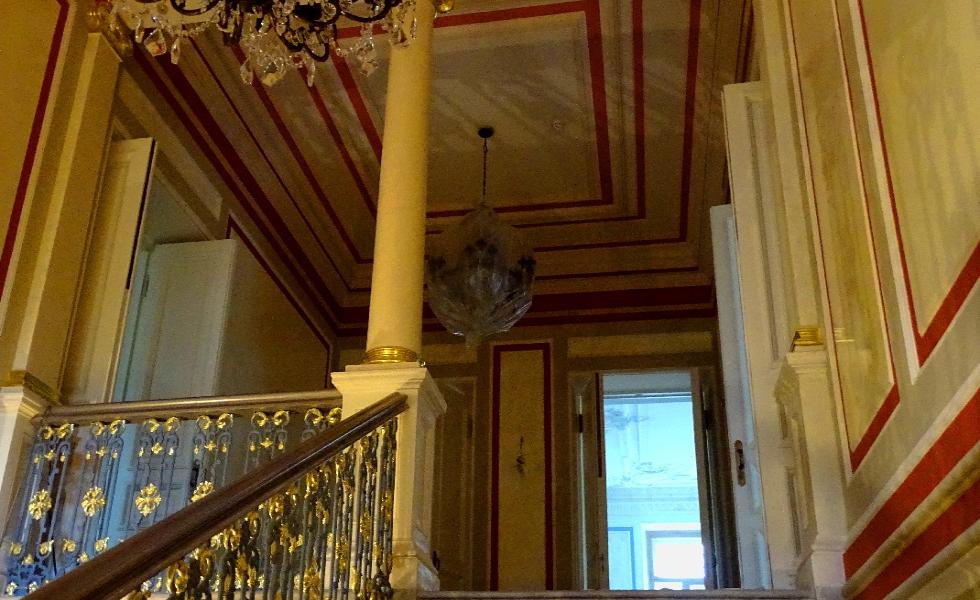 The house-mansion was built in 1895, commissioned by the well-known industrialist and entrepreneur I. K. Provet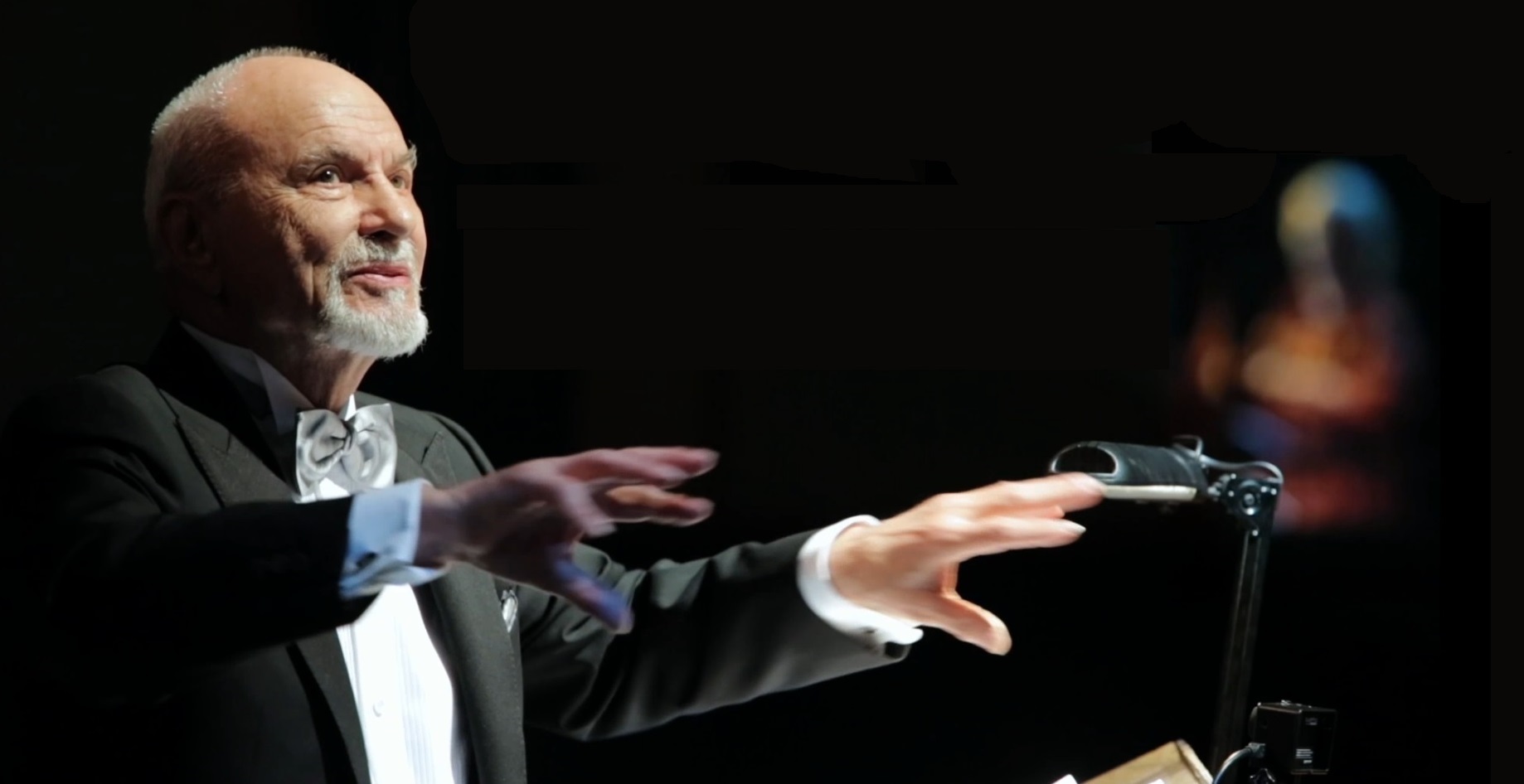 ХУДОЖЕСТВЕННЫЙ РУКОВОДИТЕЛЬ

И ГЛАВНЫЙ ДИРИЖЁР

ВЛАДИМИР МИНИН

" height="946" width="1838" />

ARTISTIC DIRECTOR AND CHIEF CONDUCTOR

VLADIMIR MININ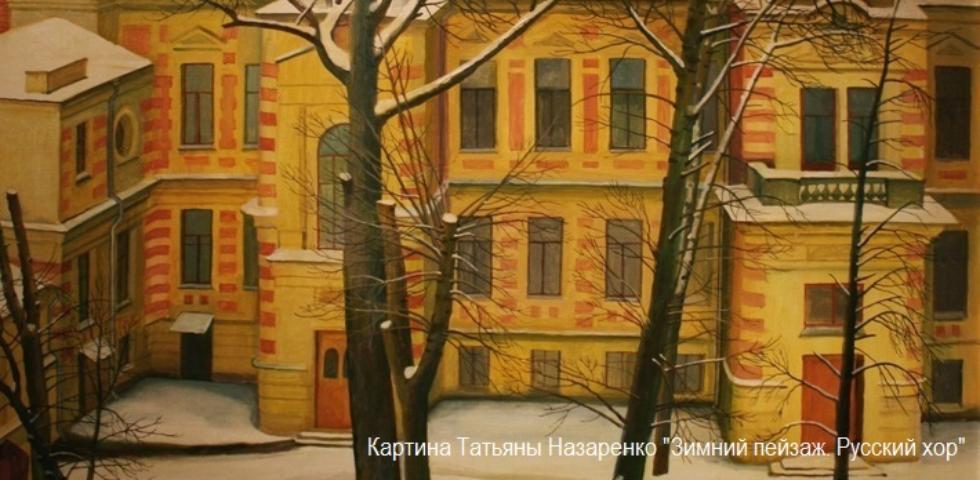 In September Minin's Choir will host a truly long-awaited event - moving to his own building - a mansion on New Basmannaya Street.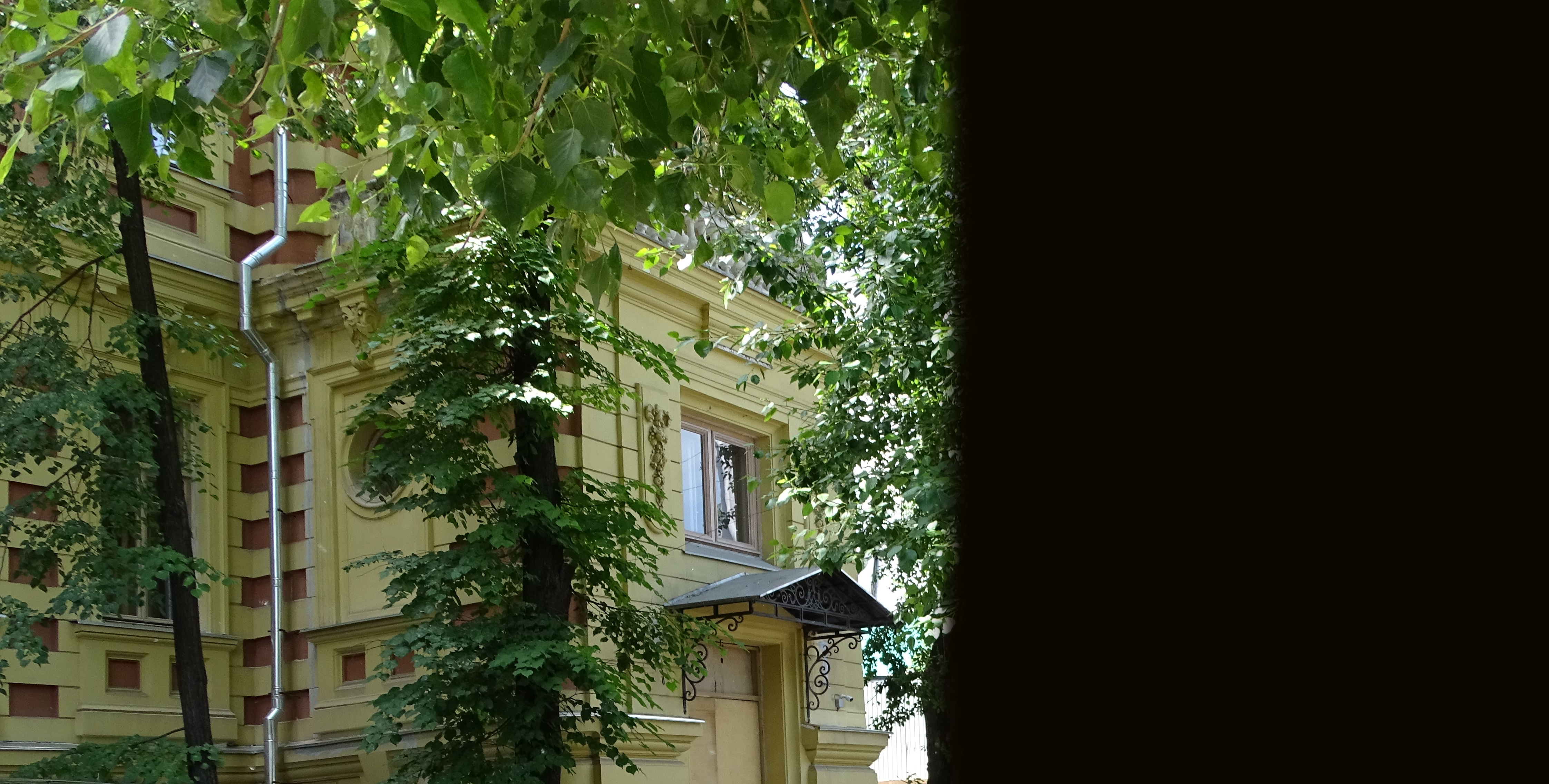 For 45 years we have
never had a home,
so we are particularly
happy that this beautiful
monument of architecture
has become ours.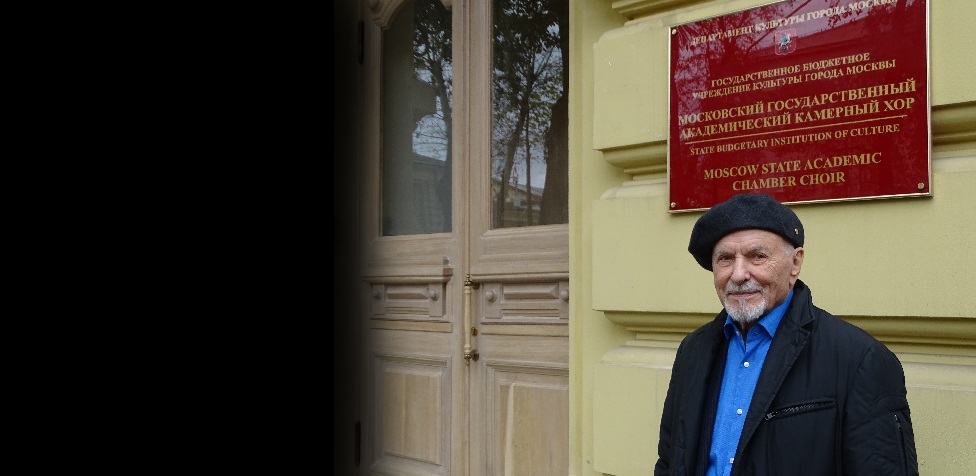 " height="476" width="976" />
The solemn opening of the manor and the "Friends' Ball" will take place at the "Minin-Choir" Cultural Center on November 2, 2017.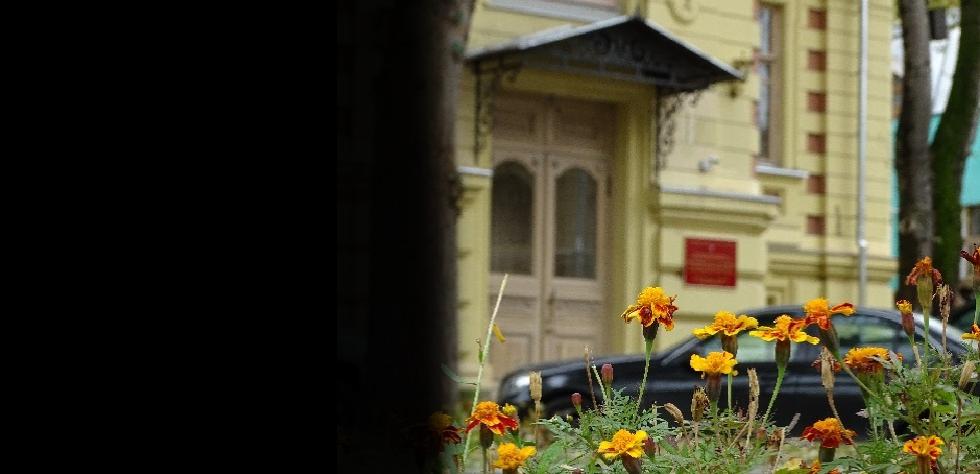 Помещения особняка на Новой Басманной будут использоваться не только для репетиций хора, но и как Камерный зал для проведения концертов, музыкальных вечеров и выставок. " height="474" width="980" />
The premises of the Novaya Basmannaya mansion will be used not only for rehearsals, but also as a Chamber Hall for concerts, musical evenings and exhibitions.
MININ's CHOIR at the Moscow Day-2017
01.09.2017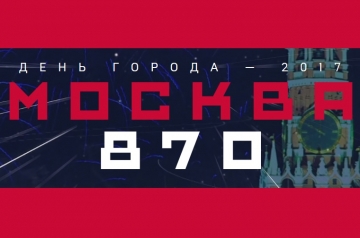 Moscow Chamber Choir will take part in the performance of "The Way of October" cantata with the First Symphony Ensemble of the Moscow Soviet (Persimfans). The concert will begin on September, 9 at 20:00 on the Moscow building site (Tverskaya Street, opposite to the Central Telegraph).

Persimfans ensemble, created in Moscow in 1922, became famous worldwide by performing without a conductor. Subsequently, his counterparts were created in Germany and the United States.

"The Way of October" (1927) is one of the most famous Soviet cantatas. The work, based on the poetry of Alexander Blok, Vladimir Mayakovsky, Nikolai Aseev and others, was the first application for solving a major historical and revolutionary theme in the oratorio genre. The cantata was written in 1927 in honor of the October Revolution 10th anniversary by the PROKOLL association (the production collective of the Moscow Conservatory composers), whose participants sought to made a sound-recreations of the Soviet reality images, which will be understandable to the mass audience.