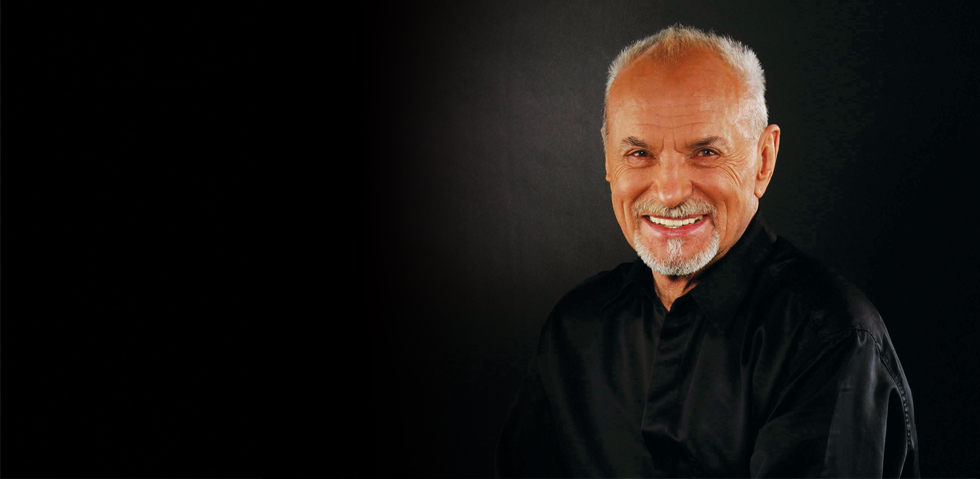 FACEBOOK
ВКОНТАКТЕ
" height="479" width="980" />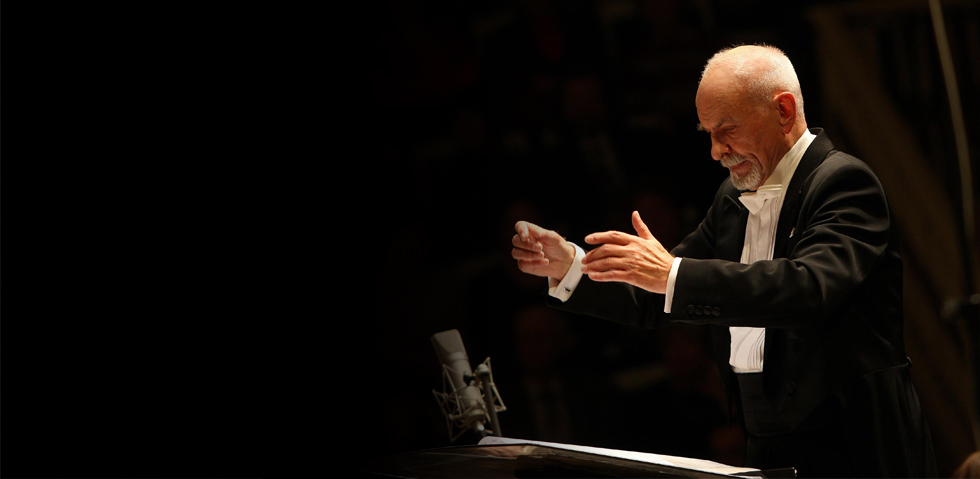 Artistic Director
and Chief Conductor -
VLADIMIR MININ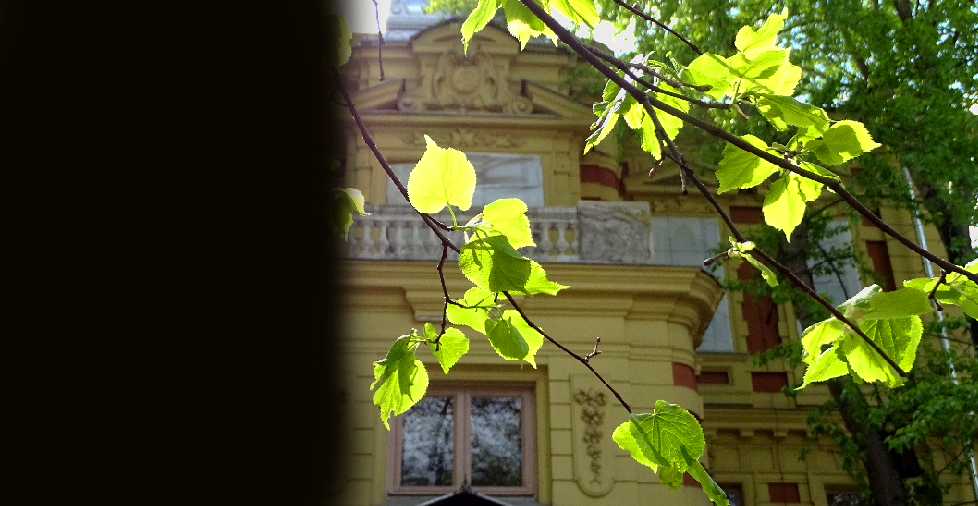 НОВЫЙ ДОМ

ХОРА МИНИНА

г. Москва,


ул. Новая Басманная,

д. 22/2, стр. 1

" height="506" width="978" />

The new home of

MININ's CHOIR

Moscow, Novaya Basmannaya street, 22/2, bld. 1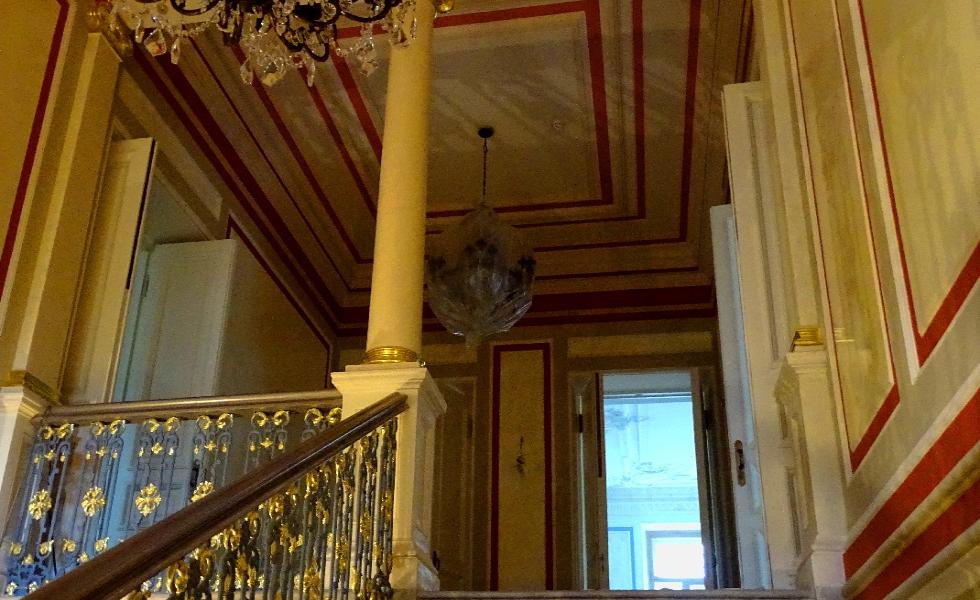 The house-mansion was built in 1895, commissioned by the well-known industrialist and entrepreneur I. K. Provet
YOUTUBE
" height="946" width="1838" />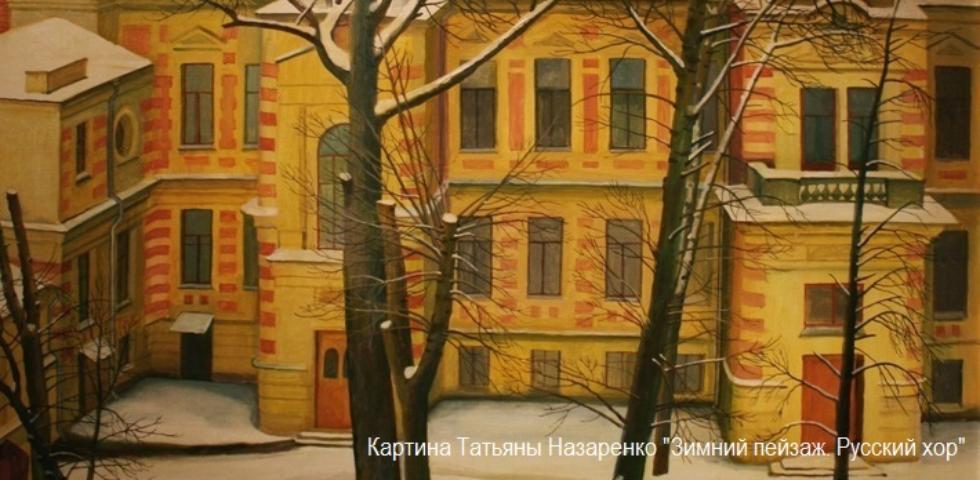 In September Minin's Choir will host a truly long-awaited event - moving to his own building - a mansion on New Basmannaya Street.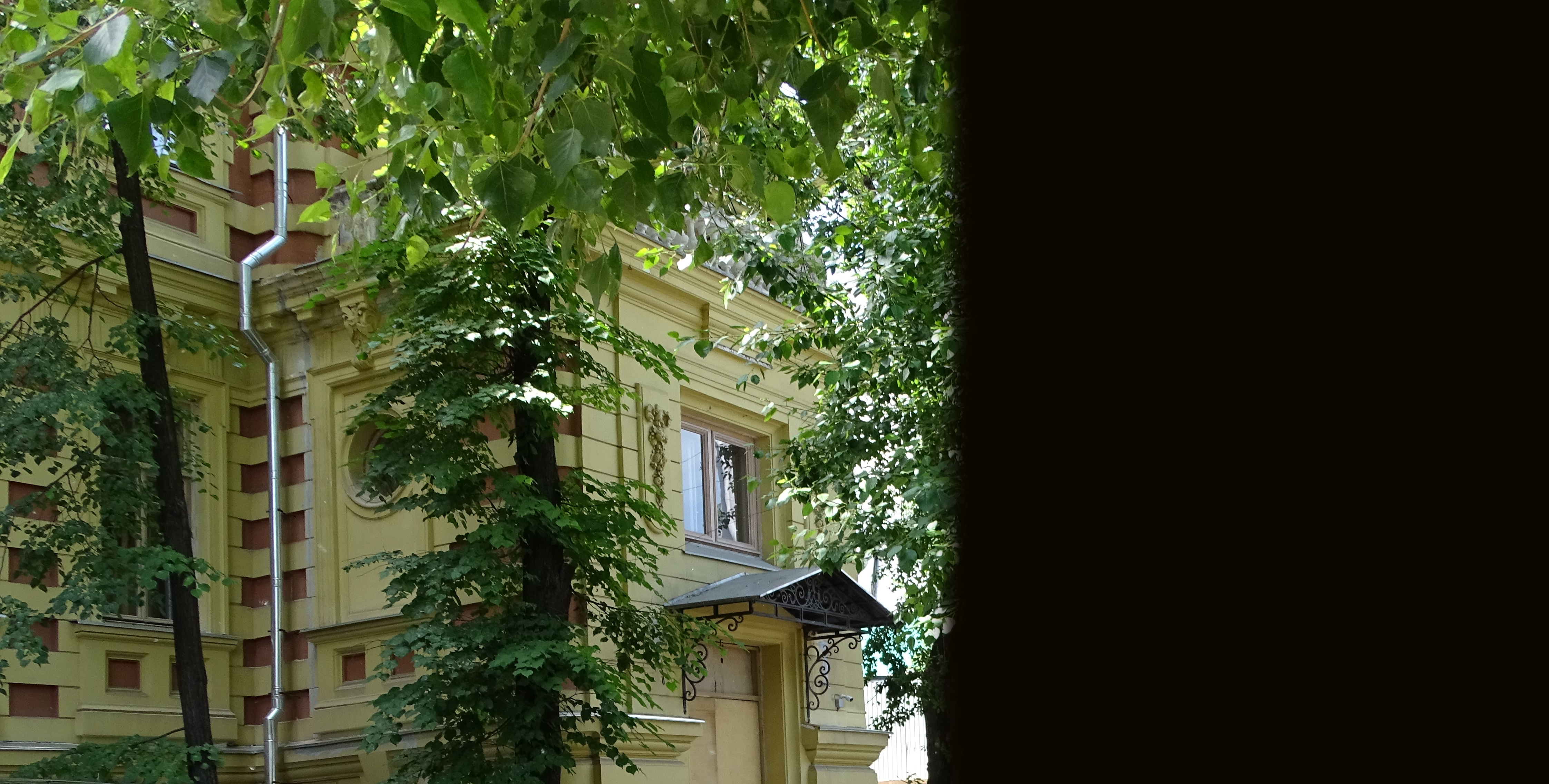 For 45 years we have
never had a home,
so we are particularly
happy that this beautiful
monument of architecture
has become ours.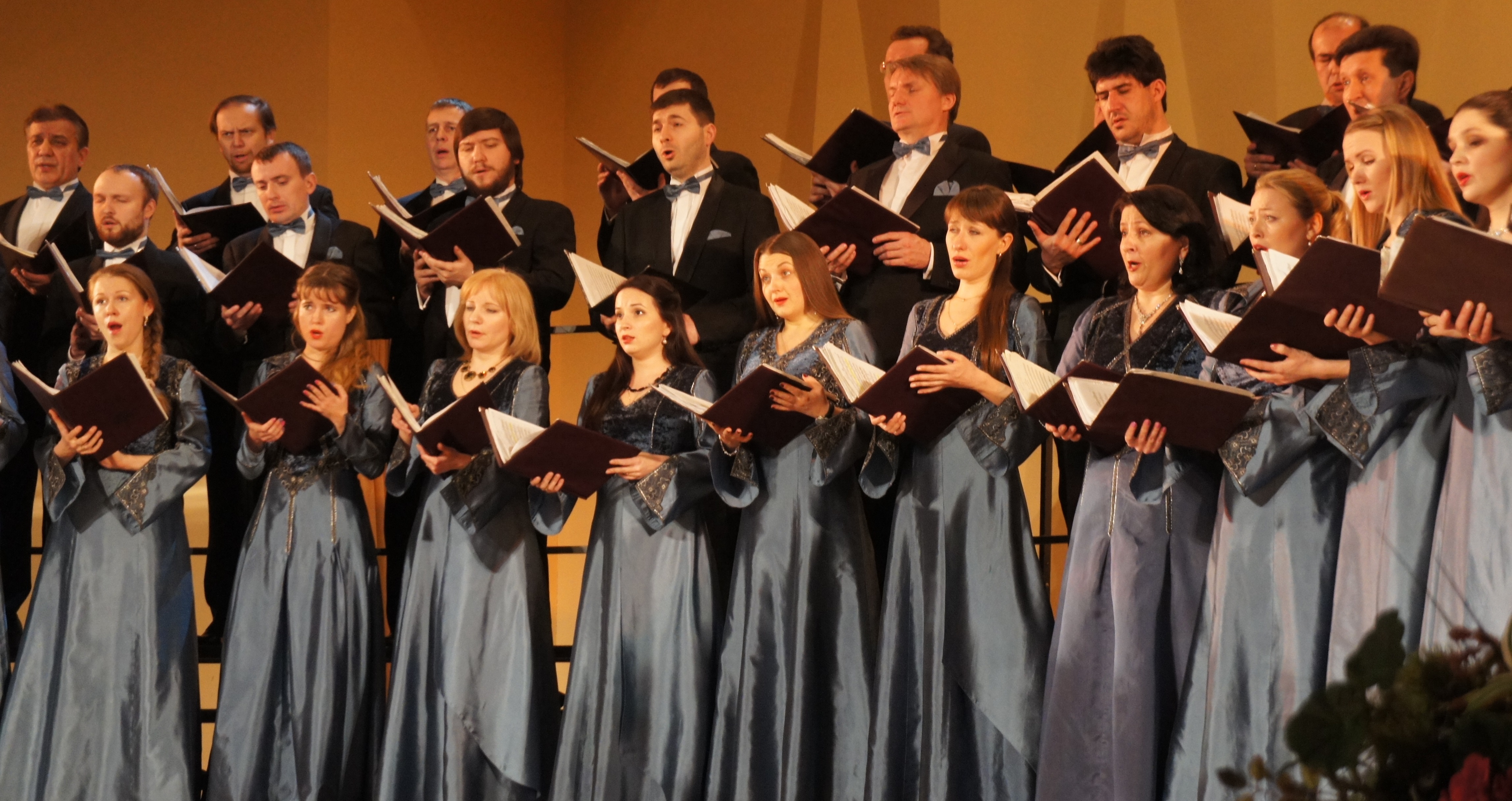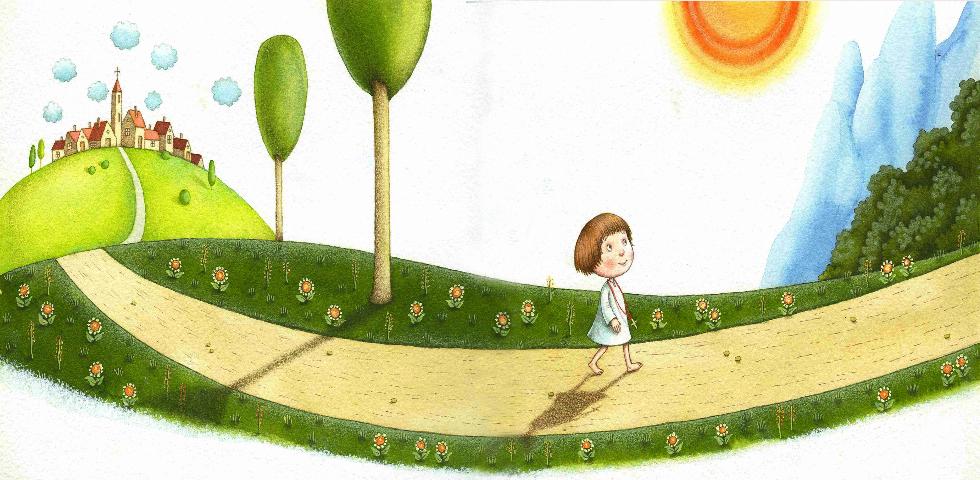 БЛАГОТВОРИТЕЛЬНЫЙ ПРОЕКТ

"ХОР МИНИНА-ДЕТЯМ"

" height="480" width="980" />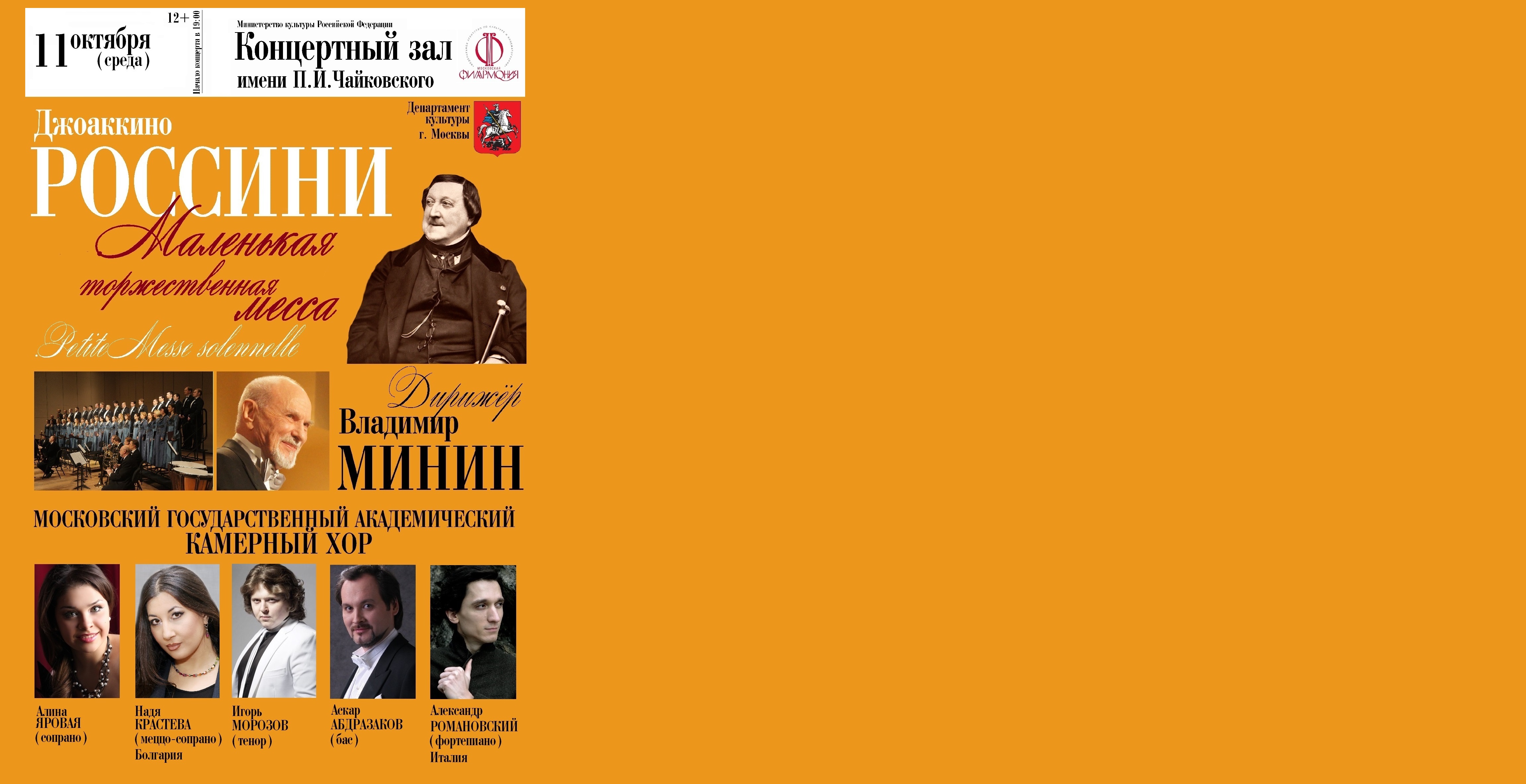 МАЛЕНЬКАЯ ТОРЖЕСТВЕННАЯ МЕССА

БИЛЕТЫ

" height="2364" width="4600" />

CONCERT SEASON 2017-2018


GIOACHINO ROSSINI




"PETITE MESSE SOLENELLE"

TICKETS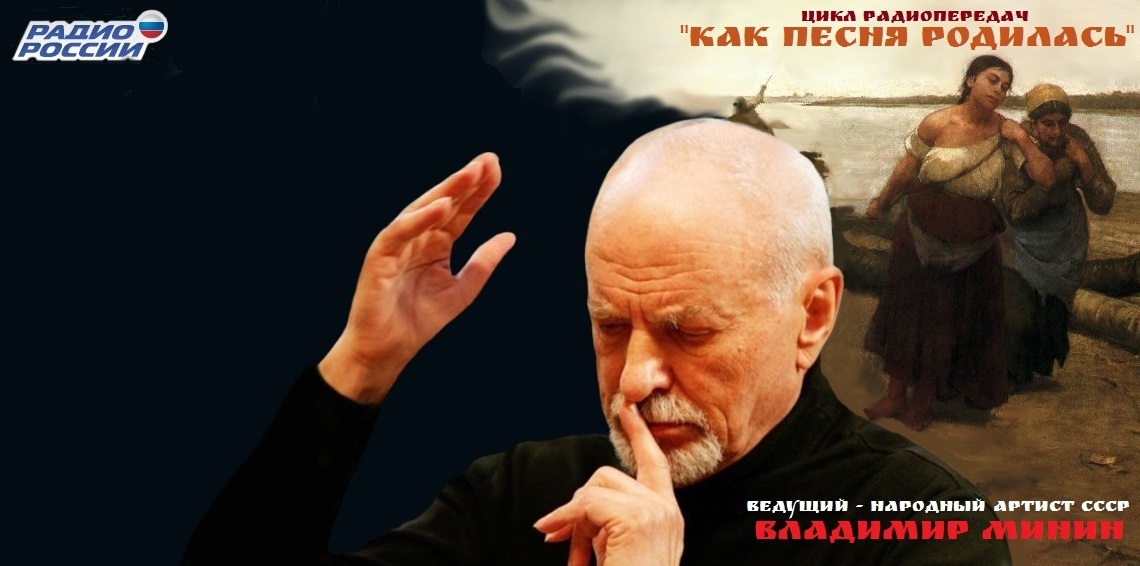 ЦИКЛ ПЕРЕДАЧ
"КАК
ПЕСНЯ
РОДИЛАСЬ"
НА РАДИО РОССИИ
" height="566" width="1140" />
About maestro Minin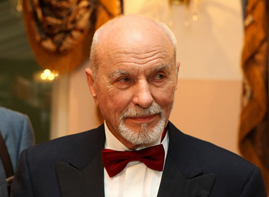 Vladimir Мinin is the National Artist of the USSR, laureate of the USSR State Premium, the USSR M.Glinka's State Premium, holder of the order "For merits before Fatherland" III and IV degree, Order of Honor, laureate of the "Triumph-2009" Premium, professor, founder and permanent Art director of the Moscow State Academic Chamber Choir.

Vladimir Minin was born on January 10th, 1929, in Leningrad. In 1945 he graduated from the Leningrad Choral School and entered the Moscow Conservatory. He started his artistic cariere in 1949 when A. V. Sveshnikov had invited him to be the choirmaster in the State Academic Russian Chorus of the USSR...

Read more >>