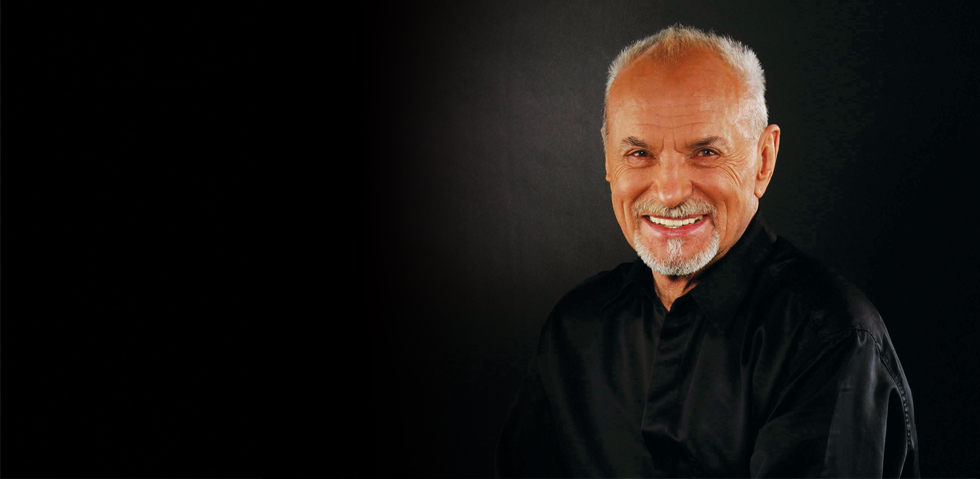 FACEBOOK
ВКОНТАКТЕ
YOUTUBE
" height="479" width="980" />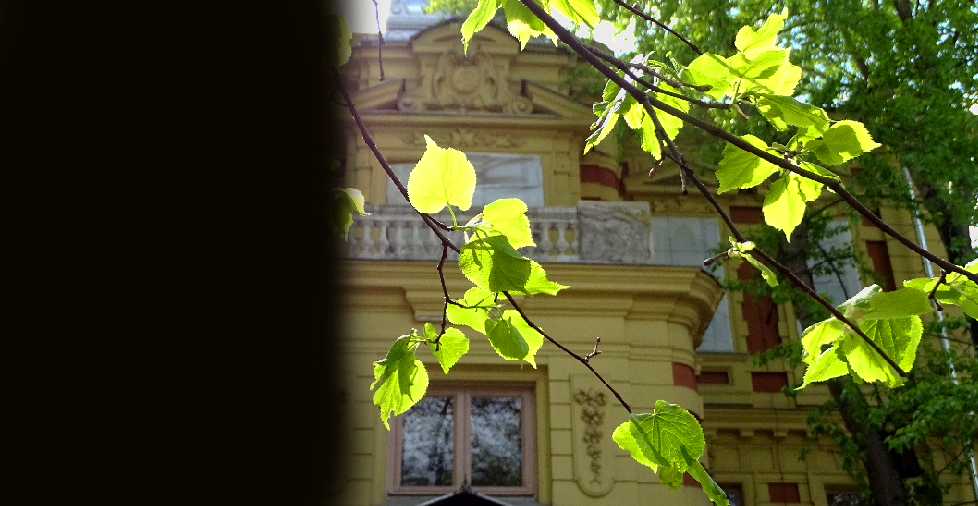 НОВЫЙ ДОМ

ХОРА МИНИНА

г. Москва,


ул. Новая Басманная,

д. 22/2, стр. 1

" height="506" width="978" />

The new home of

MININ's CHOIR

Moscow, Novaya Basmannaya street, 22/2, bld. 1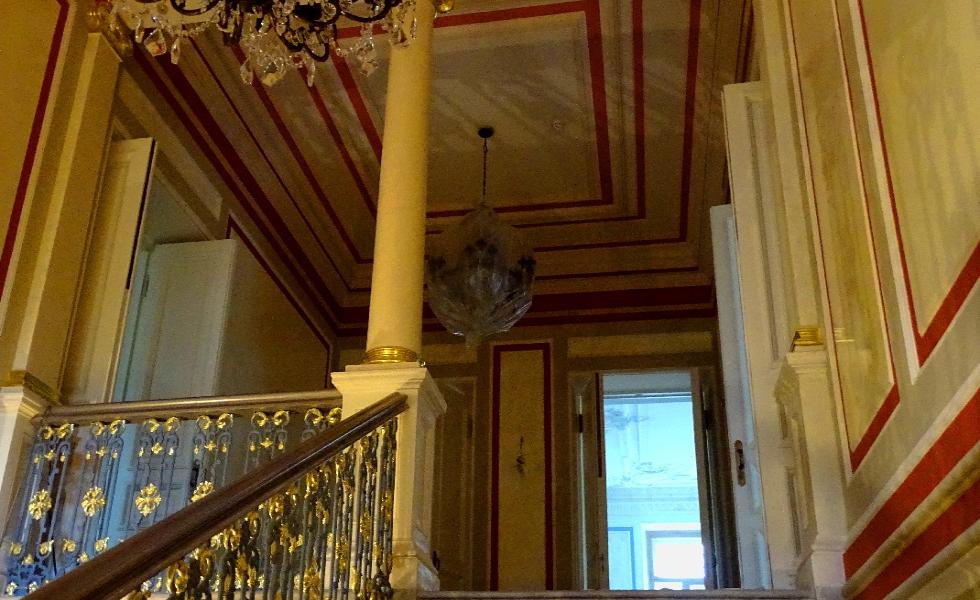 The house-mansion was built in 1895, commissioned by the well-known industrialist and entrepreneur I. K. Provet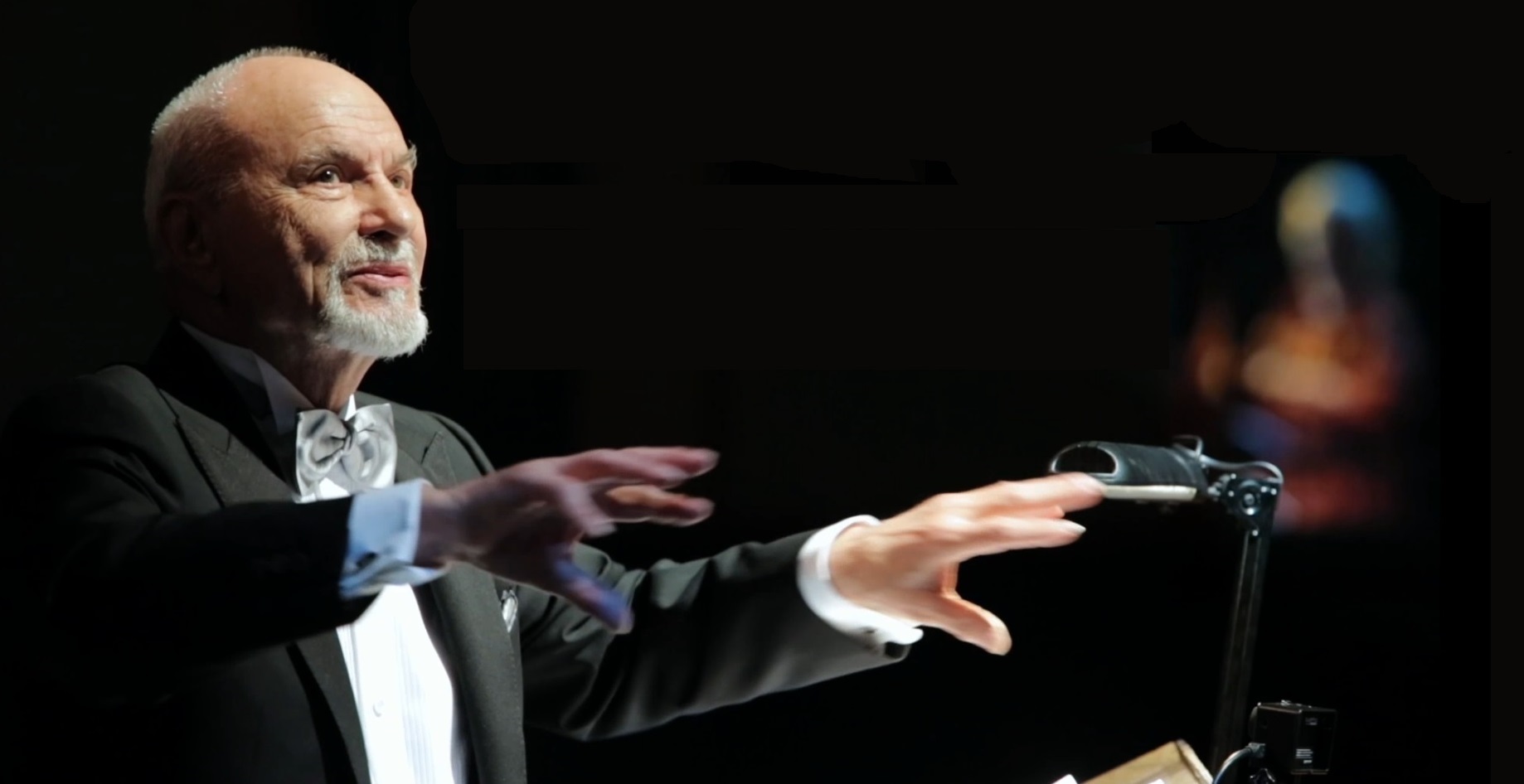 ХУДОЖЕСТВЕННЫЙ РУКОВОДИТЕЛЬ

И ГЛАВНЫЙ ДИРИЖЁР

ВЛАДИМИР МИНИН

" height="946" width="1838" />

ARTISTIC DIRECTOR AND CHIEF CONDUCTOR

VLADIMIR MININ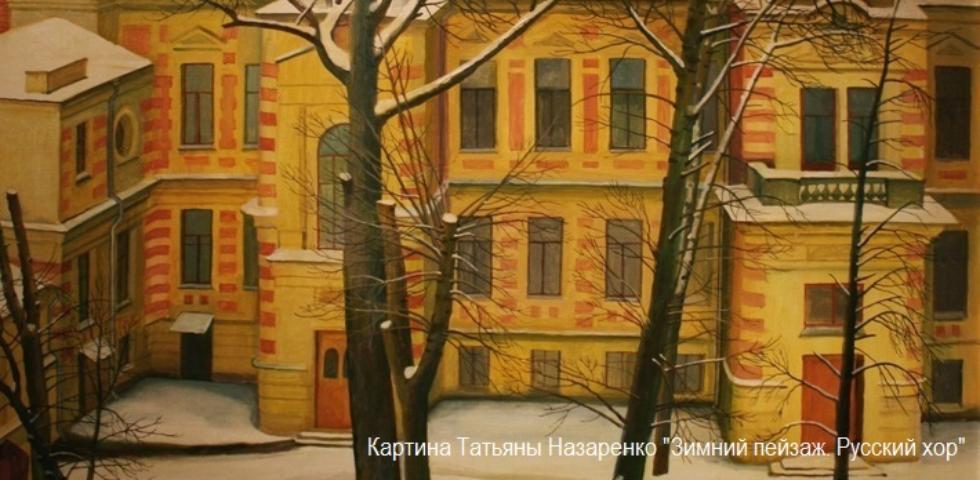 In September Minin's Choir will host a truly long-awaited event - moving to his own building - a mansion on New Basmannaya Street.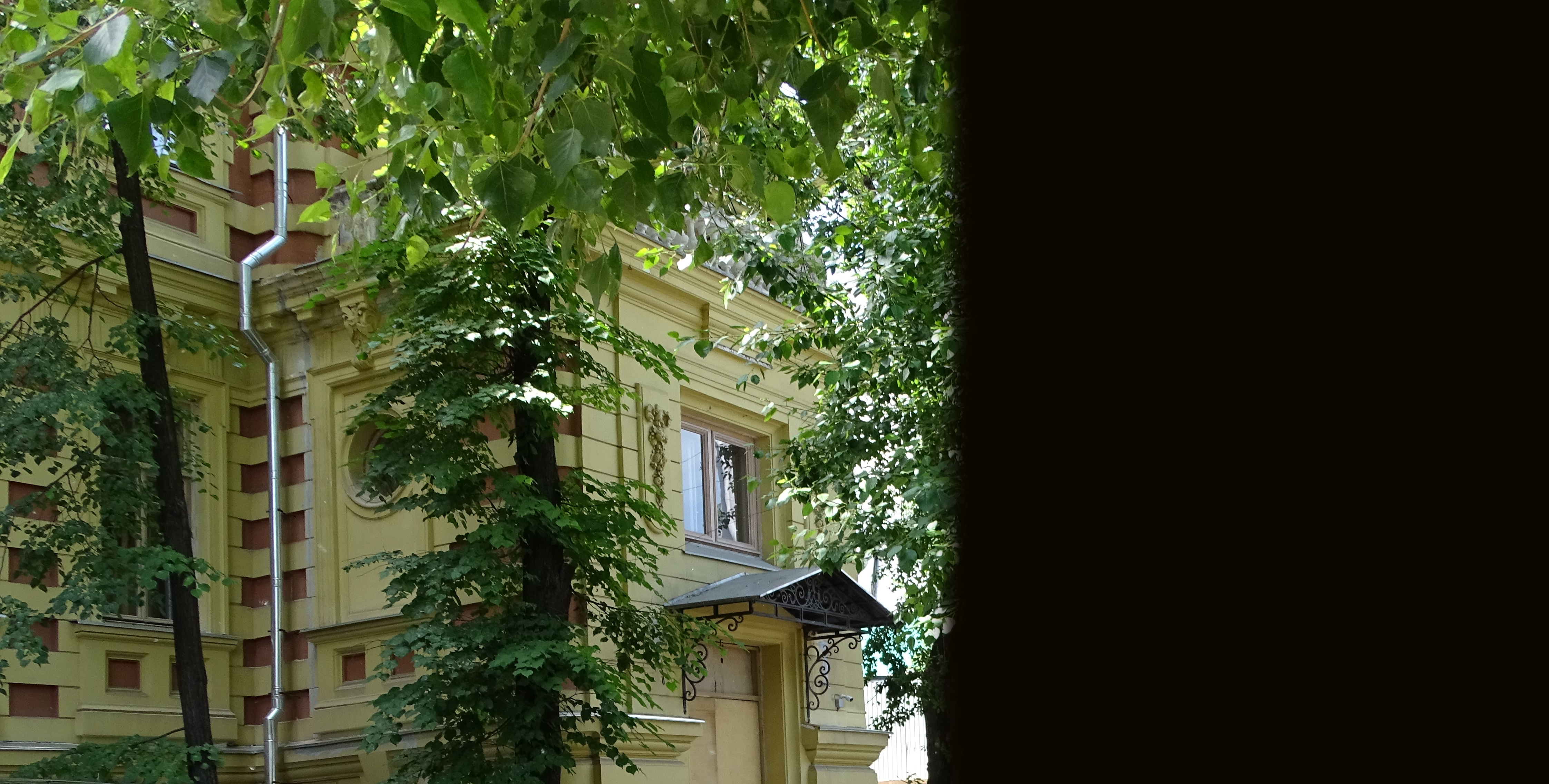 For 45 years we have
never had a home,
so we are particularly
happy that this beautiful
monument of architecture
has become ours.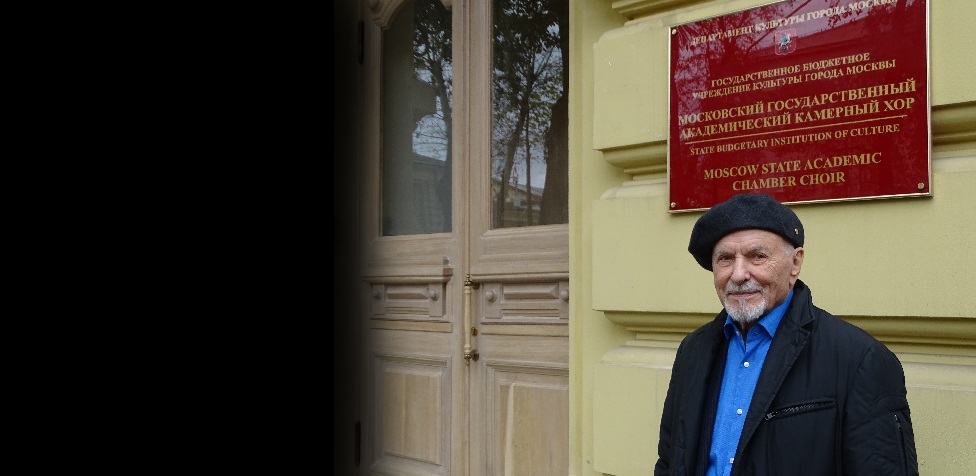 " height="476" width="976" />
The solemn opening of the manor and the "Friends' Ball" will take place at the "Minin-Choir" Cultural Center on November 2, 2017.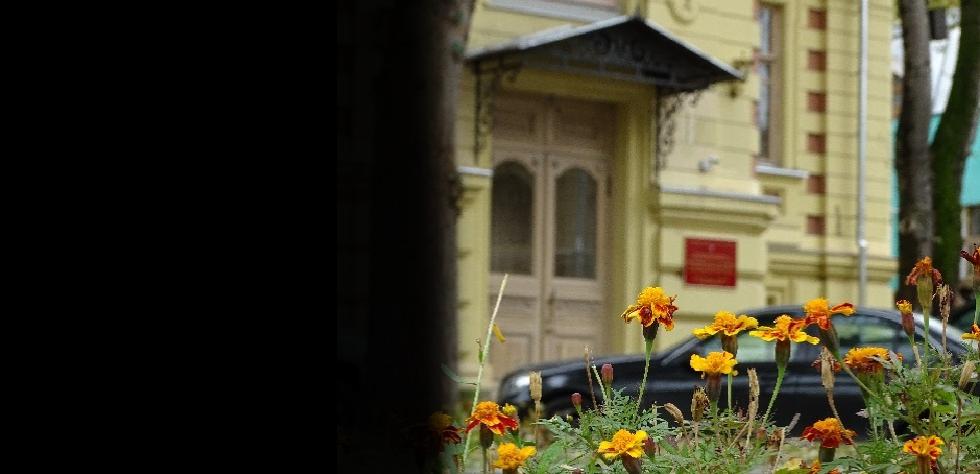 Помещения особняка на Новой Басманной будут использоваться не только для репетиций хора, но и как Камерный зал для проведения концертов, музыкальных вечеров и выставок. " height="474" width="980" />
The premises of the Novaya Basmannaya mansion will be used not only for rehearsals, but also as a Chamber Hall for concerts, musical evenings and exhibitions.
Vladimir Minin on the Radio Liberty
07.06.2018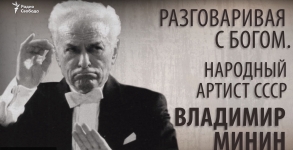 A huge interview Vladimir Minin in "Cult of personality" by Leonid Velehov on the "Radio Liberty"