Olga Slovesnova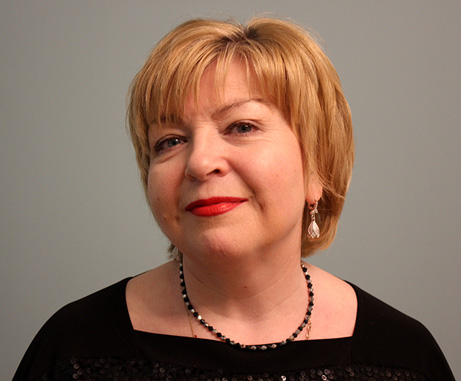 Olga Slovesnova graduated from the conducting and choral department of the Moscow State Institute named after Alfred Schnittke. Since 1993 she works in Moscow Chamber Choir.

Audience remember her solo performance of "The Evening Music" from the choral symphony written by V. Gavrilin and "We are singing for you" from S. Rachmaninov's "Liturgy of St. John Chrysostom".

From 1993 to 1995 she performed the duties of choirmaster soprano, choirmaster since 2014.