PR
2018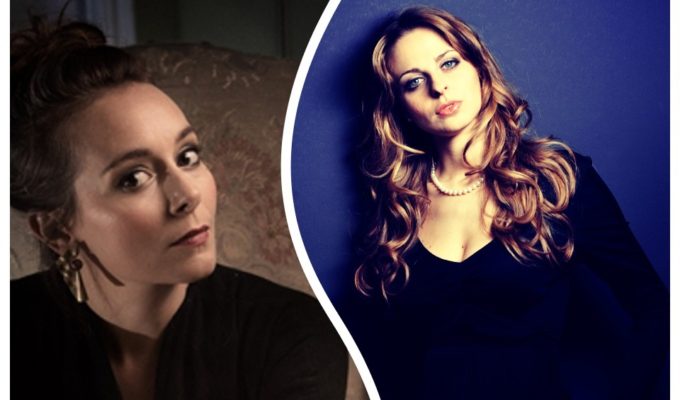 Insieme a "I Solisti Veneti" si esibirà un cast vocale di rilievo mondiale che vanta i nomi di Anna Dennis, soprano; Diletta Scandiuzzi, mezzosoprano; Aldo Caputo, tenore e il basso Giovanni Furlanetto, accompagnati dal formidabile "Coro da Camera di Mosca" diretto da Vladimir Minin.
2017
"Kobzon has a voice that gives a goosebumps, makes a person cry for joy or happiness and remember your whole life," said People's Artist of the USSR Vladimir Minin.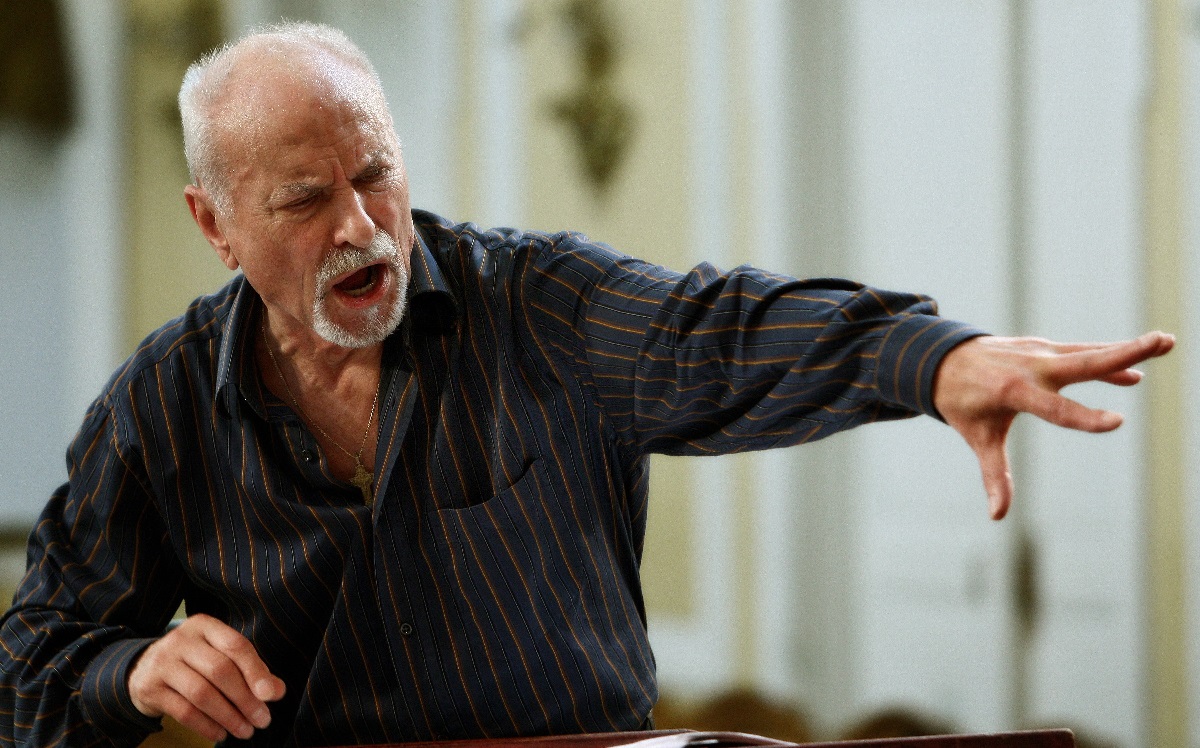 After 45 years, Vladimir Minin's Moscow Chamber Choir is still going strong.